Here you can see a list of our Branded Apps. You can click on the icon and go to the app store page.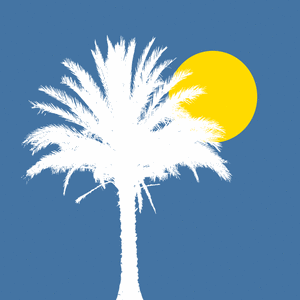 PPPS 2019
FIRS 2019 Conference
4th ESS Conference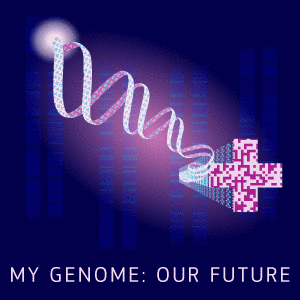 My genome our future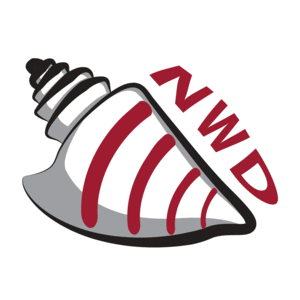 NWD 2019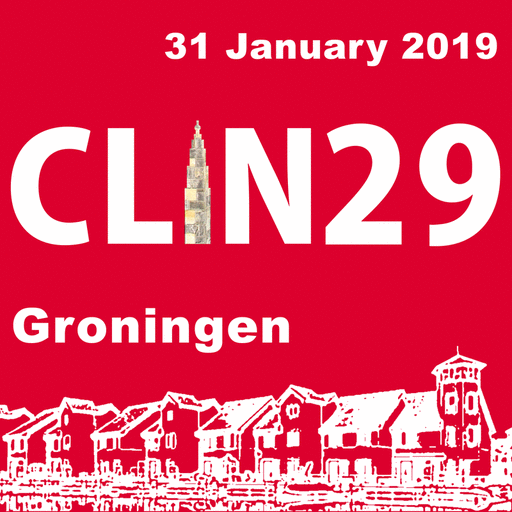 CLIN29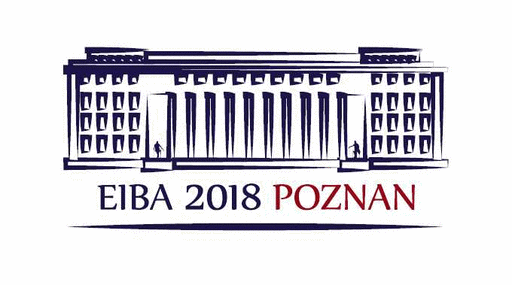 EIBA 2018 Poznan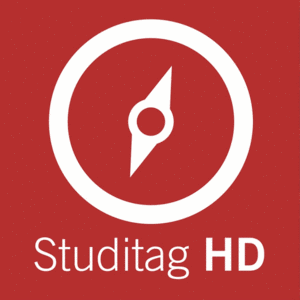 StudiTag HD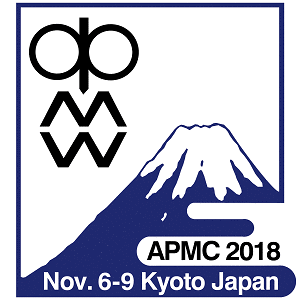 APMC 2018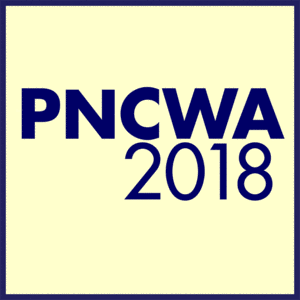 PNCWA2018 Conference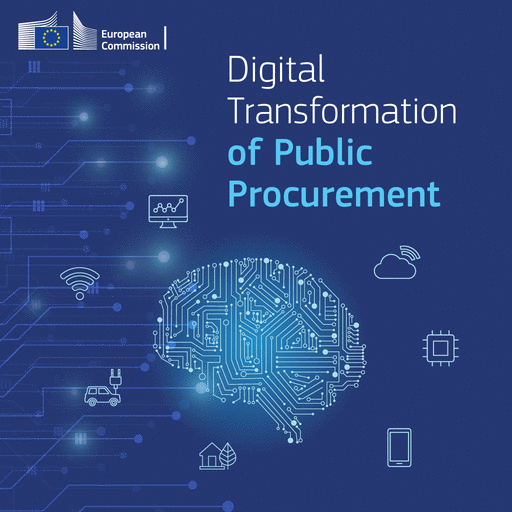 DigitalTransformationPP Lisbon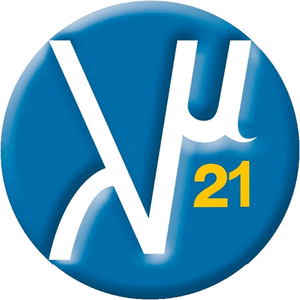 Lambda Mu 21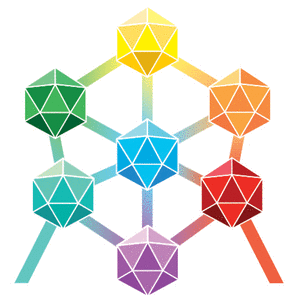 dsRNA Virus Symposium 2018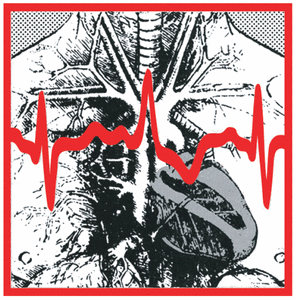 CinC 2018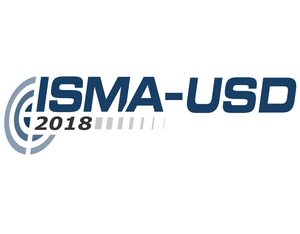 ISMA-USD 2018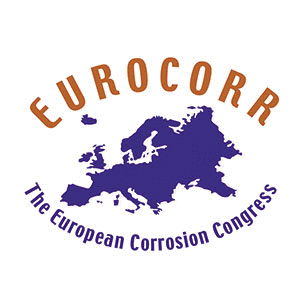 Eurocorr 2018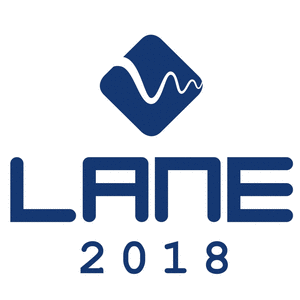 LANE 2018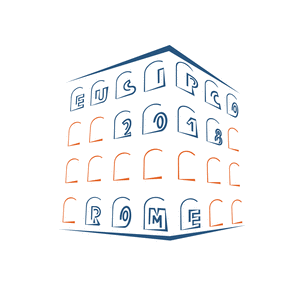 EUSIPCO2018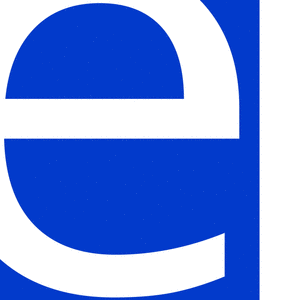 ECER 2018, Bolzano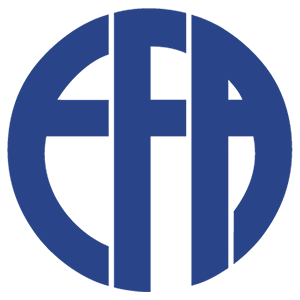 EFA 2018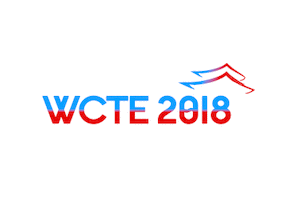 WCTE 2018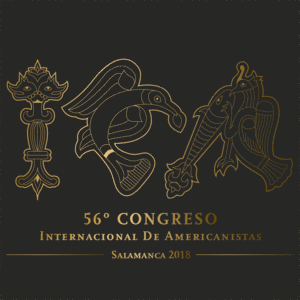 ICA Salamanca 2018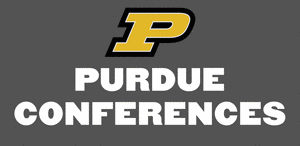 Purdue HL Conferences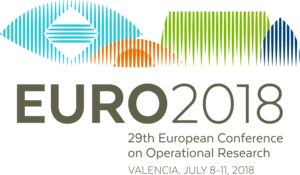 EURO 2018 Valencia​

R&D Management Conference 2018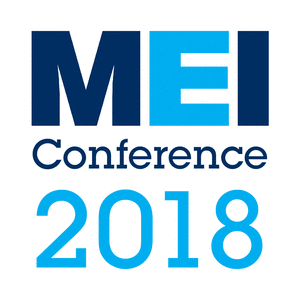 MEI2018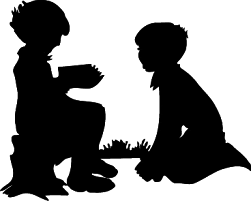 Child Language Symposium 2018
ISC 2018 Exhibition

ISIT2018Vail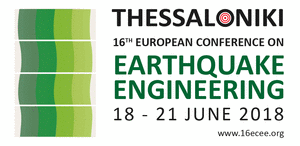 16th European Conference Earthquake Engineering
IPMHVC 2018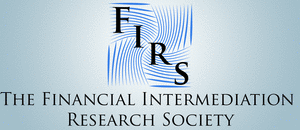 FIRS 2018 Conference

80. Wissenschaftliche Jahrestagung des Verbandes des Hochschullehrer für Betriebswirtschaft e.V.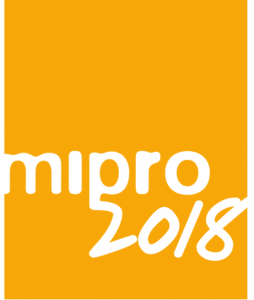 MIPRO2018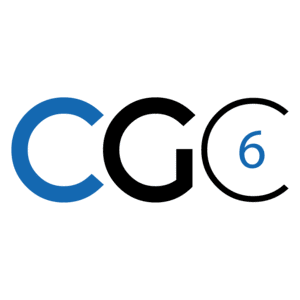 CGC6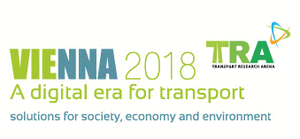 TRA 2018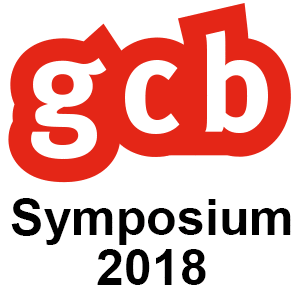 GCB Symposium 2018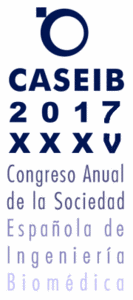 CASEIB 2017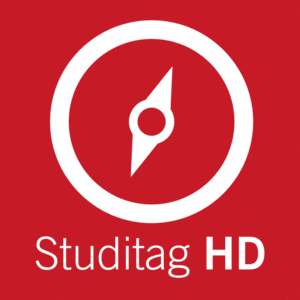 Studieninformationstag Heidelberg 2017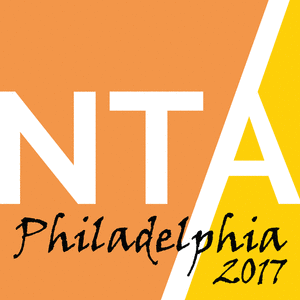 NTA 2017 Annual Conference
Computing in Cardiology 2017

EMNLP 2017
ESCOP2017

EASM Conference 2017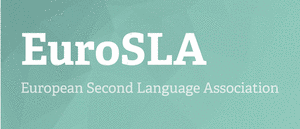 EuroSLA27

EUSIPCO2017 Mobile Agenda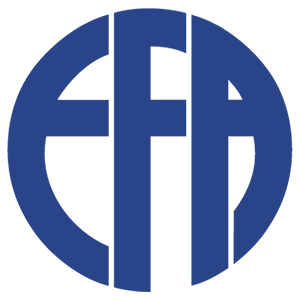 EFA 2017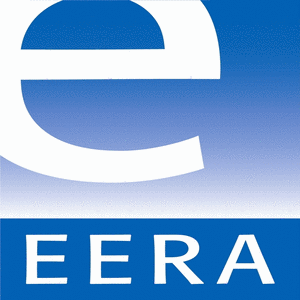 ECER 2017, Copenhagen

EADI NORDIC 2017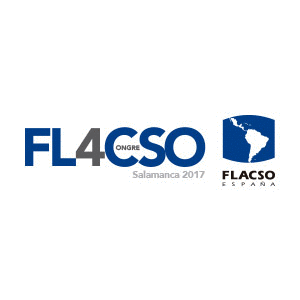 4 Congreso FLACSO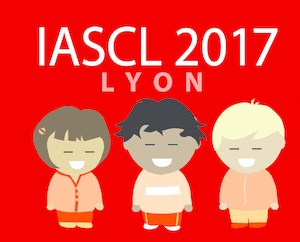 IASCL 2017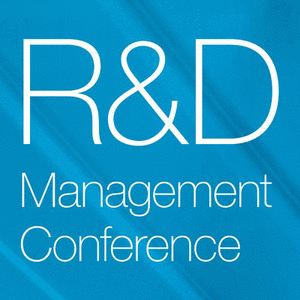 2017 R&D Management Conference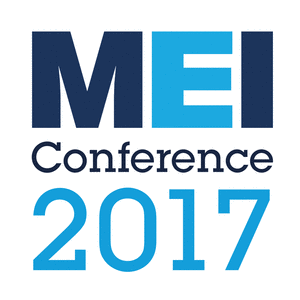 MEI Conference 2017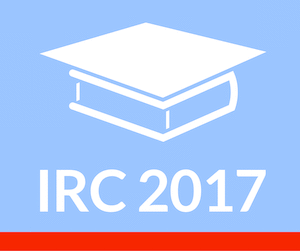 IEA IRC-2017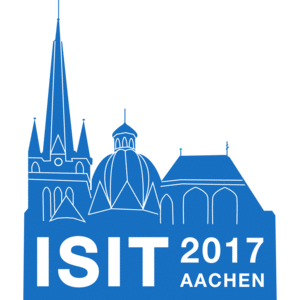 ISIT2017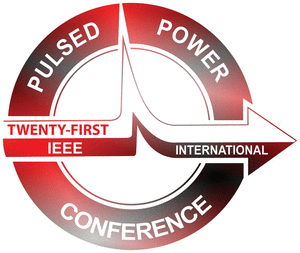 PPC 2017

ISC 2017 Agenda App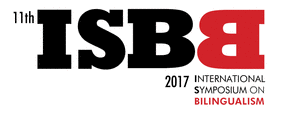 ISB11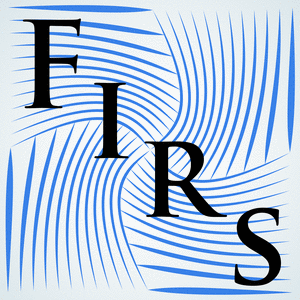 FIRS 2017 Conference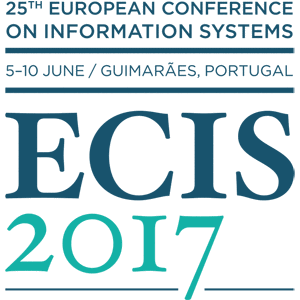 ECIS 2017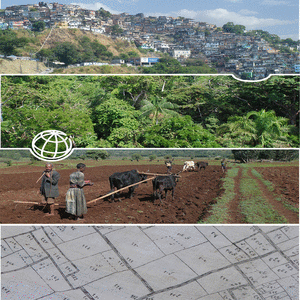 Land & Poverty Conference 2017

EuCAP 2017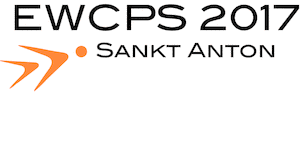 EWCPS2017 // SANKT ANTON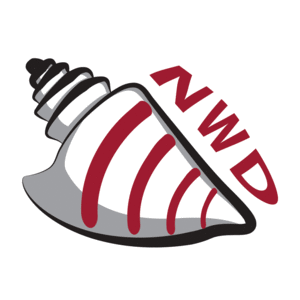 NWD 2017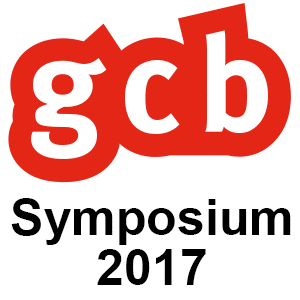 GCB Symposium 2017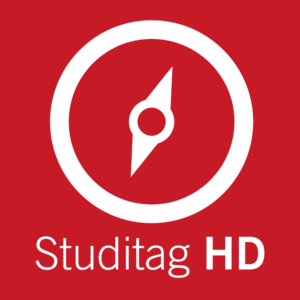 StudiTag HD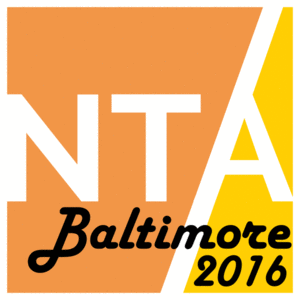 NTA 2016 Annual Conference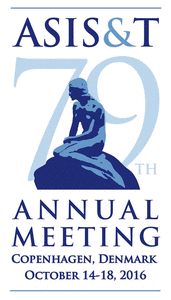 ASIS&T 2016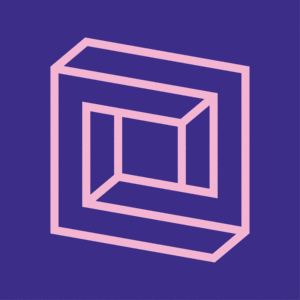 Design & Emotion 2016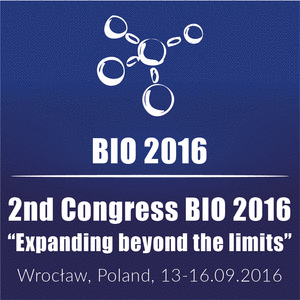 BIO 2016 – 2nd Congress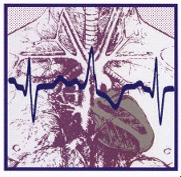 Computing In Cardiology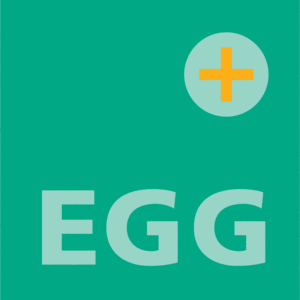 Electronic Goes Green 2016+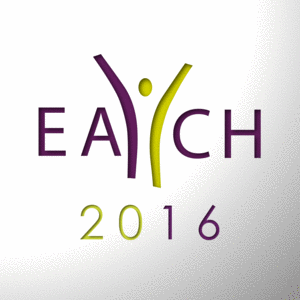 EACH 2016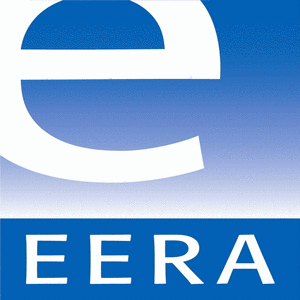 ECER 2016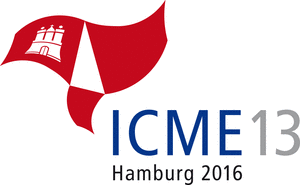 ICME-13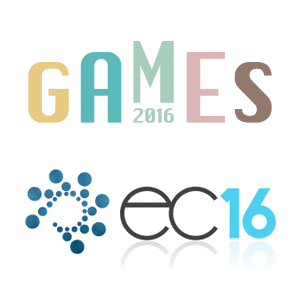 GAMES/EC 2016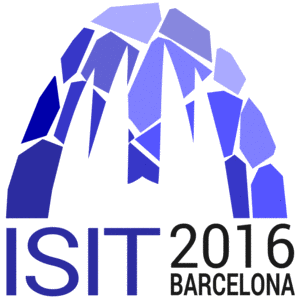 ISIT2016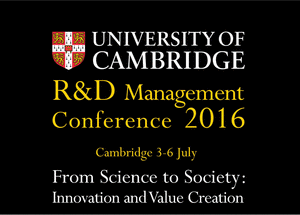 R&D Management Conference 2016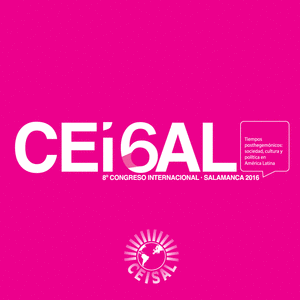 8º Congreso CEISAL 2016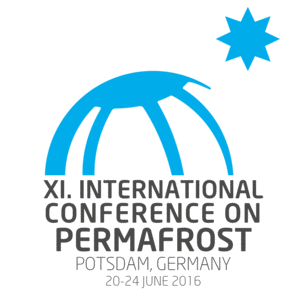 ICOP2016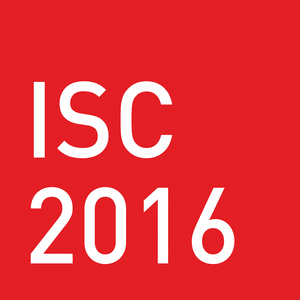 ISC 2016 Agenda App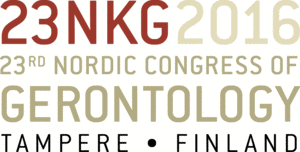 23NKG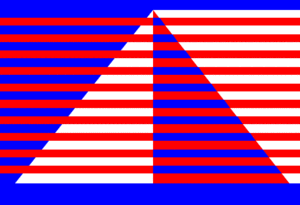 ISCA 2016 Smartphone App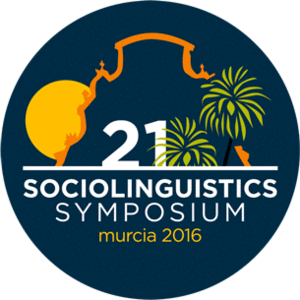 Sociolinguistics Symposium 21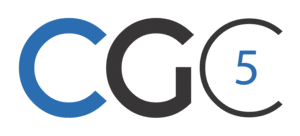 CGC5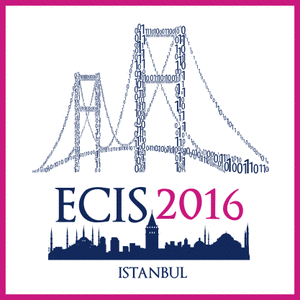 ECIS 2016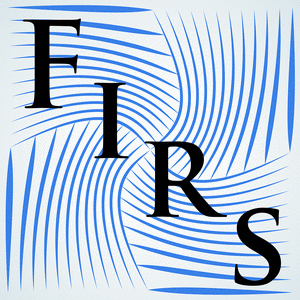 FIRS 2016 Conference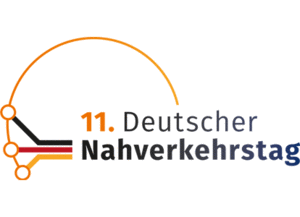 11. Deutscher Nahverkehrstag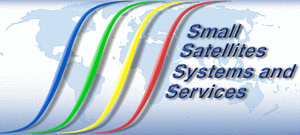 4S Symposium 2016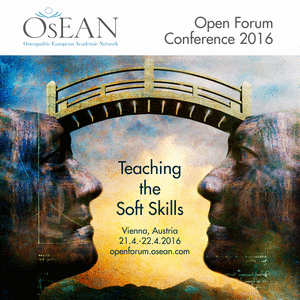 OsEAN Open Forum – Vienna, 2016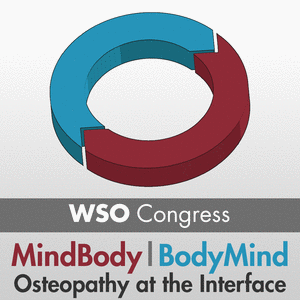 WSO-Congress MindBody-BodyMind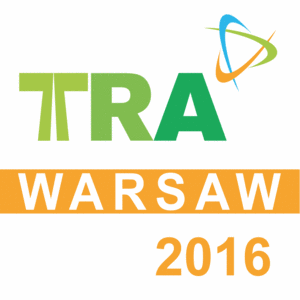 TRA2016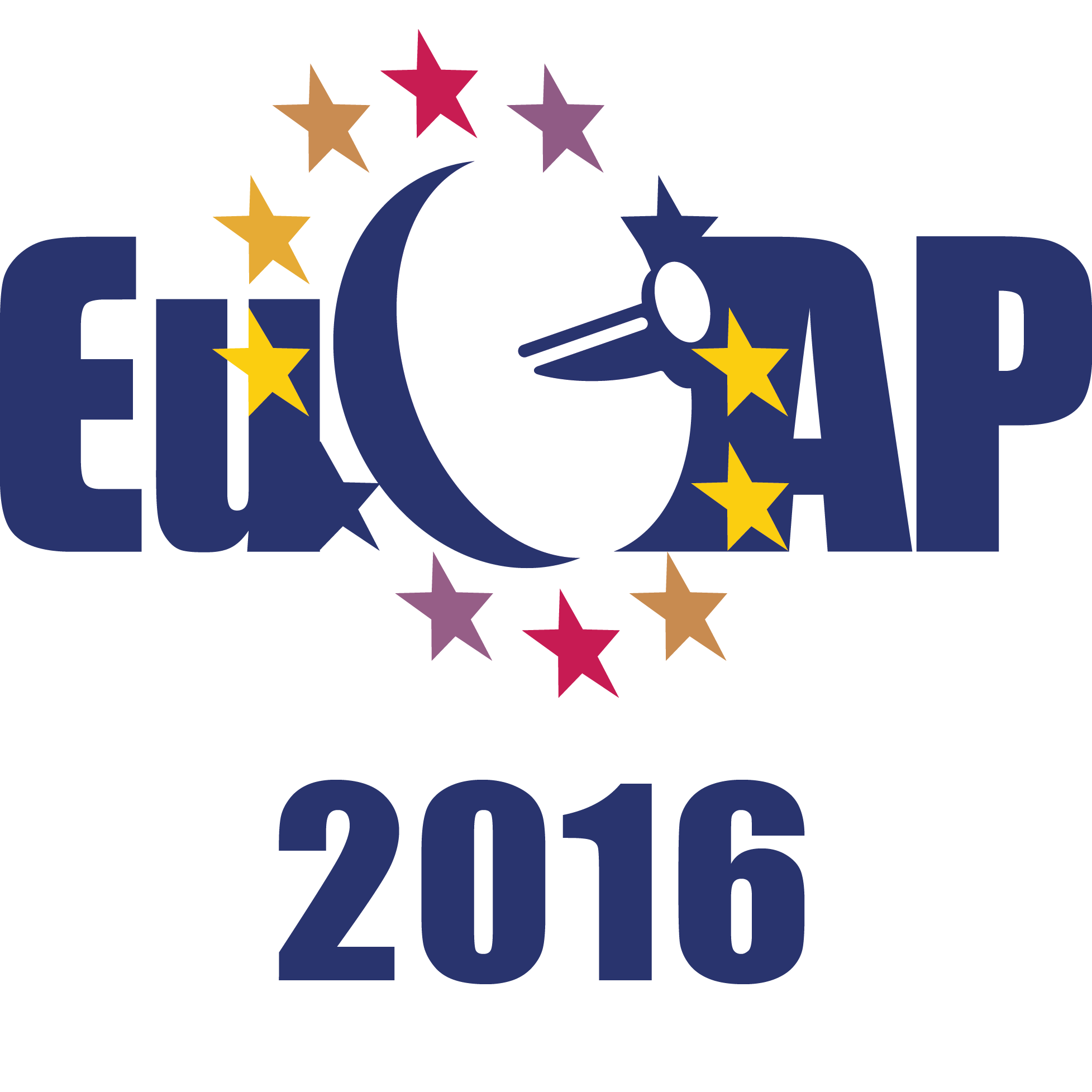 EuCAP 2016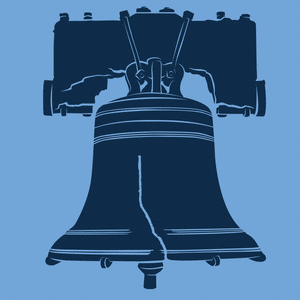 iConference 2016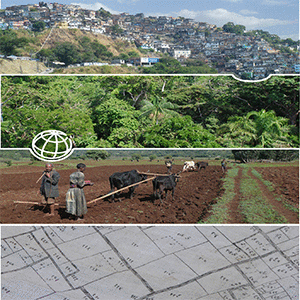 Land & Poverty Conference 2016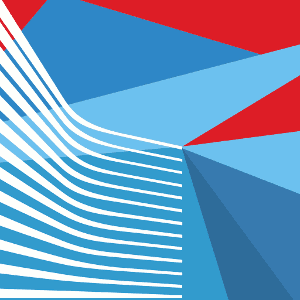 EC@MWC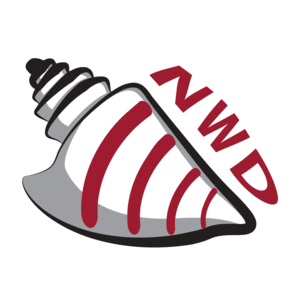 Mijn NWD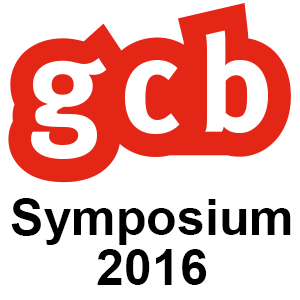 GCB 10th Anniversary Symposium 2016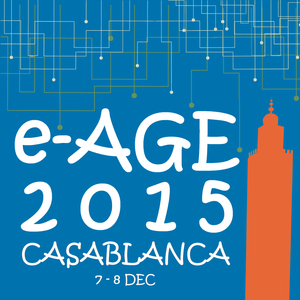 e-AGE 2015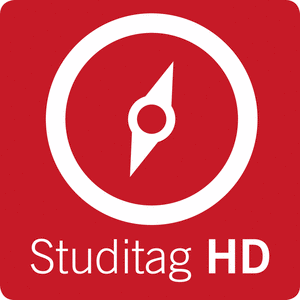 StudiTag HD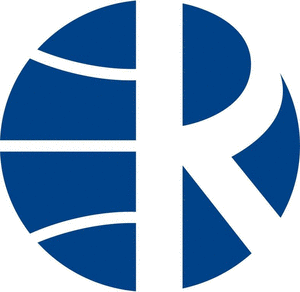 World Resources Forum 2015 (WRF 2015)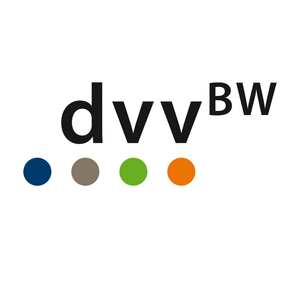 Regionalkonferenz BW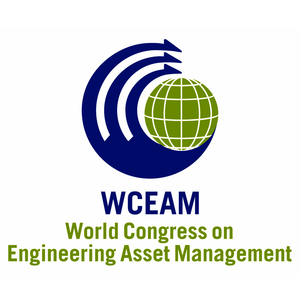 WCEAM 2015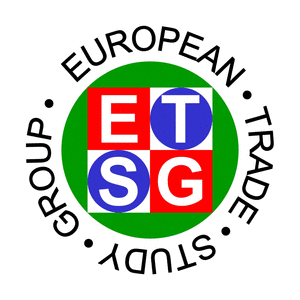 ETSG 2015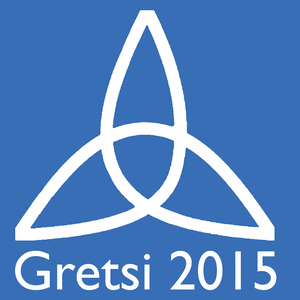 Gretsi 2015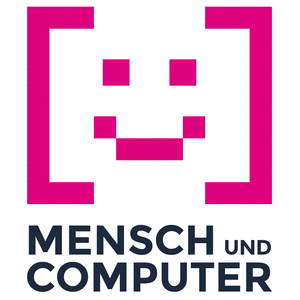 Mensch und Computer 2015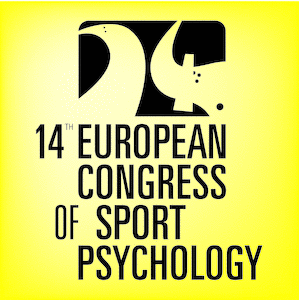 FEPSAC Congress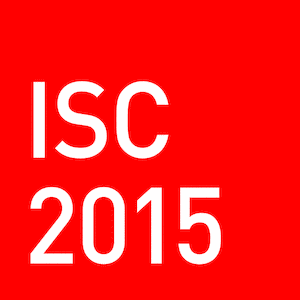 ISC 2015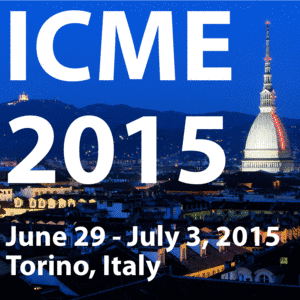 ICME 2015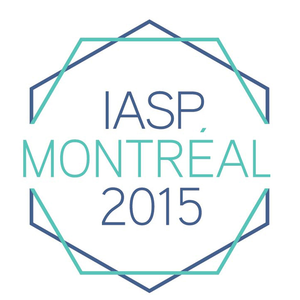 IASP Montreal 2015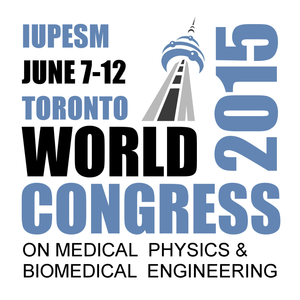 IUPESM 2015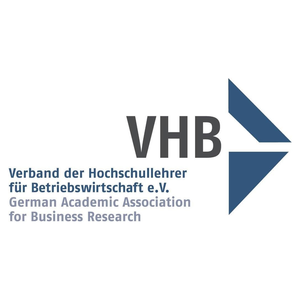 VHB 2015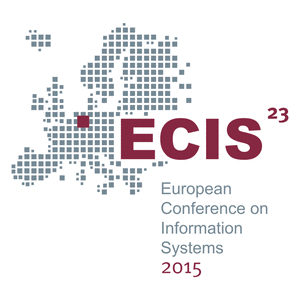 ECIS 2015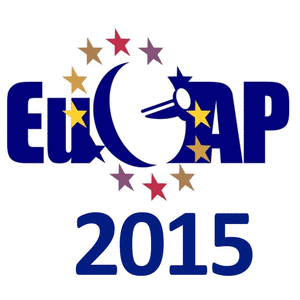 EuCap 2015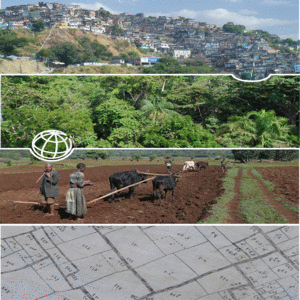 Land and Poverty 2015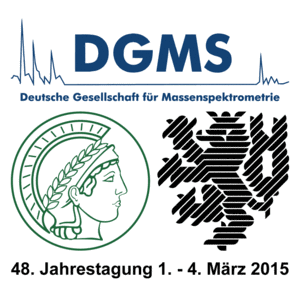 DGMS 2015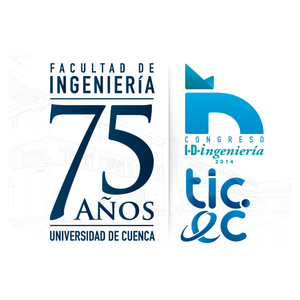 TIC.EC – I+D+ingeniería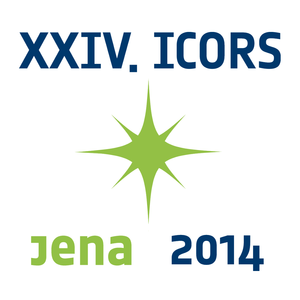 icors2014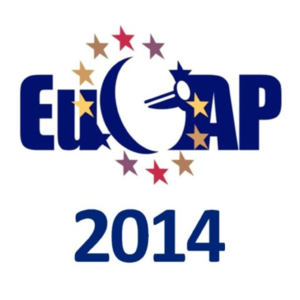 EuCAP 2014