Conference4me - full Integration with commonly used CMS
To use our services your conference data must be inserted in one of systems listed below. Your data will then easly be integrated with Conference4me.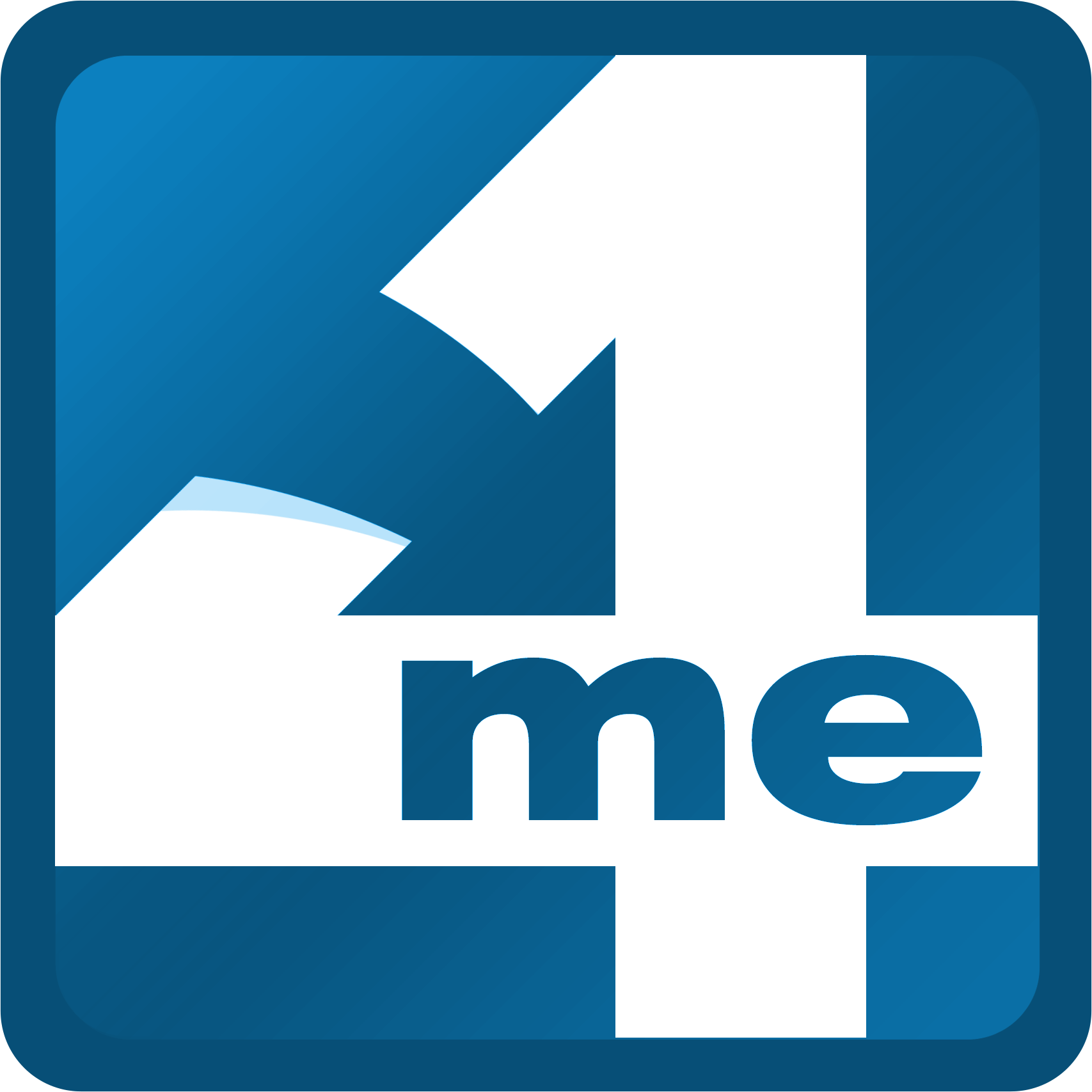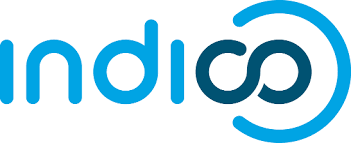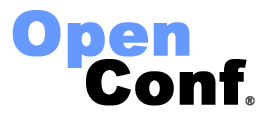 If you don't know any of it, don't worry! With Conference4me you can use Indico for free! Send us your INQUIRY
Please note: we do not import agenda from any other resources. We may discuss preparing custom agenda importer for your conference only in means of additional custom feature.