All You Want To Know About the Event
Agenda
Always have an access to the up-to-date agenda. Don't miss any interesting speech and keep your eye on ongoing events!
People
One place to find all information about authors, presenters, chairs and other people related with the conference
Exhibition
Easy way to browse information about exhibitions, booths, stands, posters etc. The included map will help you to find the favorite booth
Info
With Conference4me you find the venue of the conference without any problem, choose the best option for accommodation and read useful information about city, region and other
Sponsors
We didn't forget about the sponsors! Read the profile of the company and visit the sponsor's website
News
Stay tuned and follow news from organizers and conference community (Push notifications, Twitter channels and #tags)
My Agenda
The MyAgenda planner allows to create your own agenda on the fly. The personalized schedule synced with Google Calendar make you never forget about important speech or meeting (integration with b2match.eu)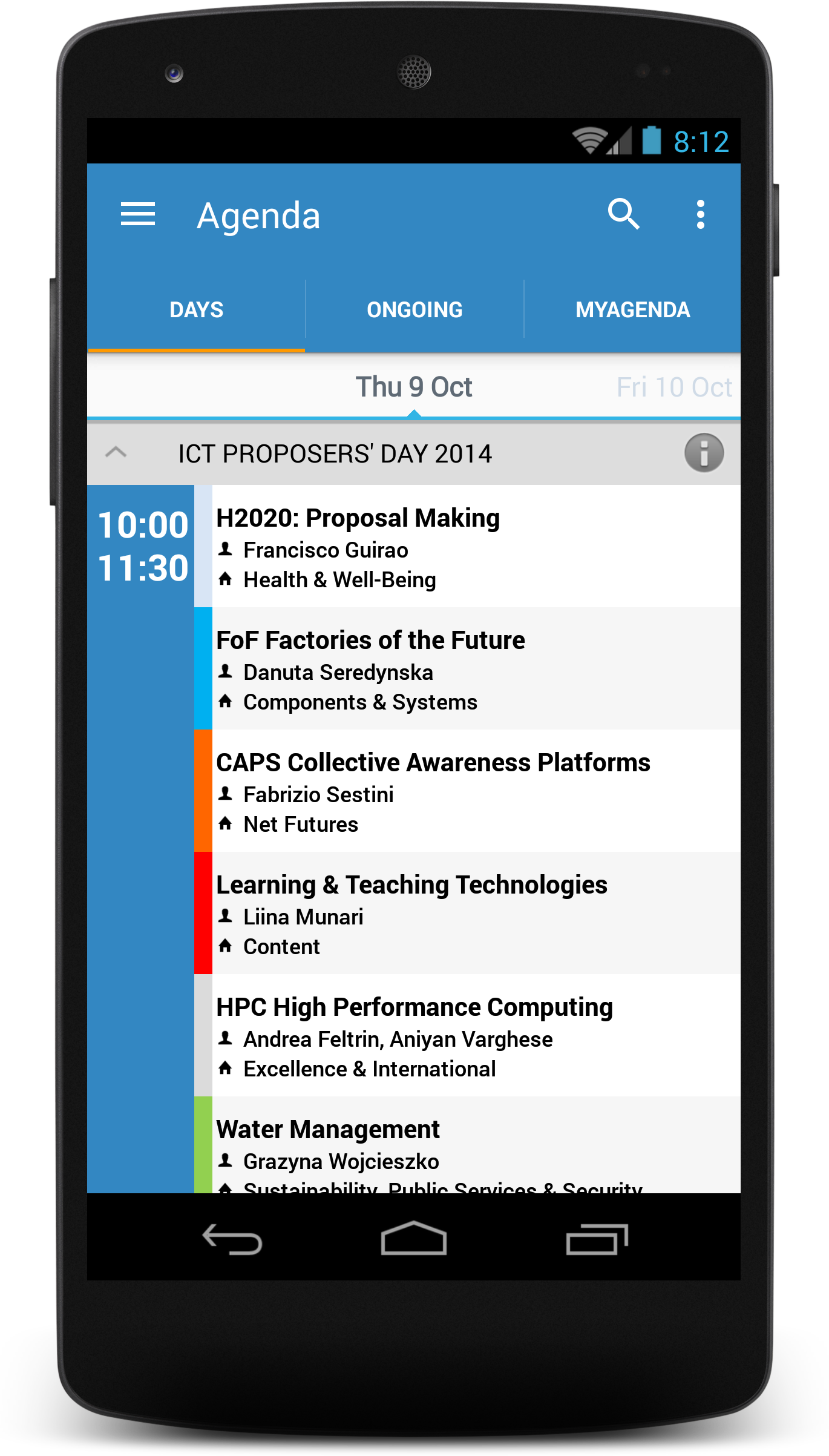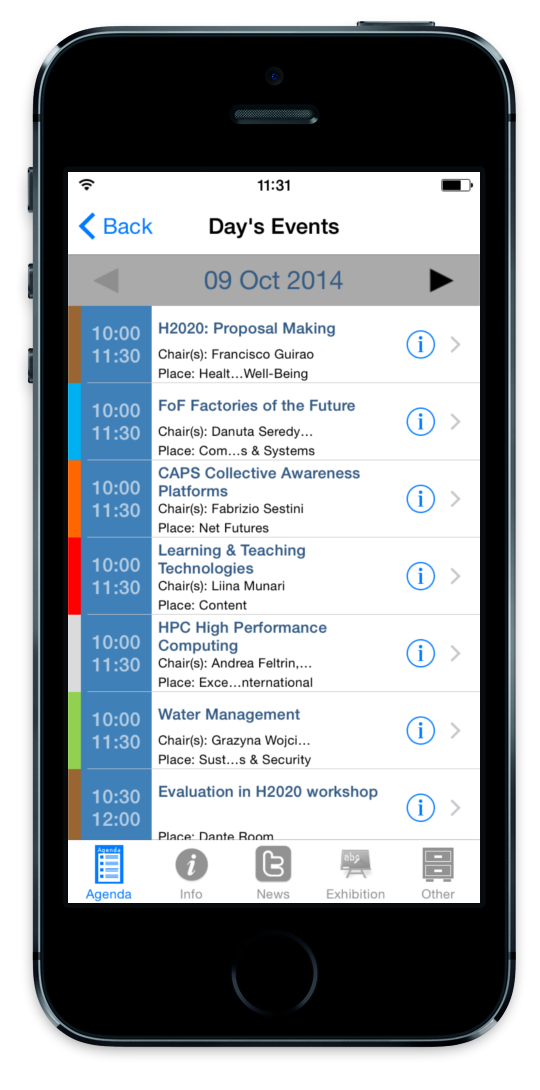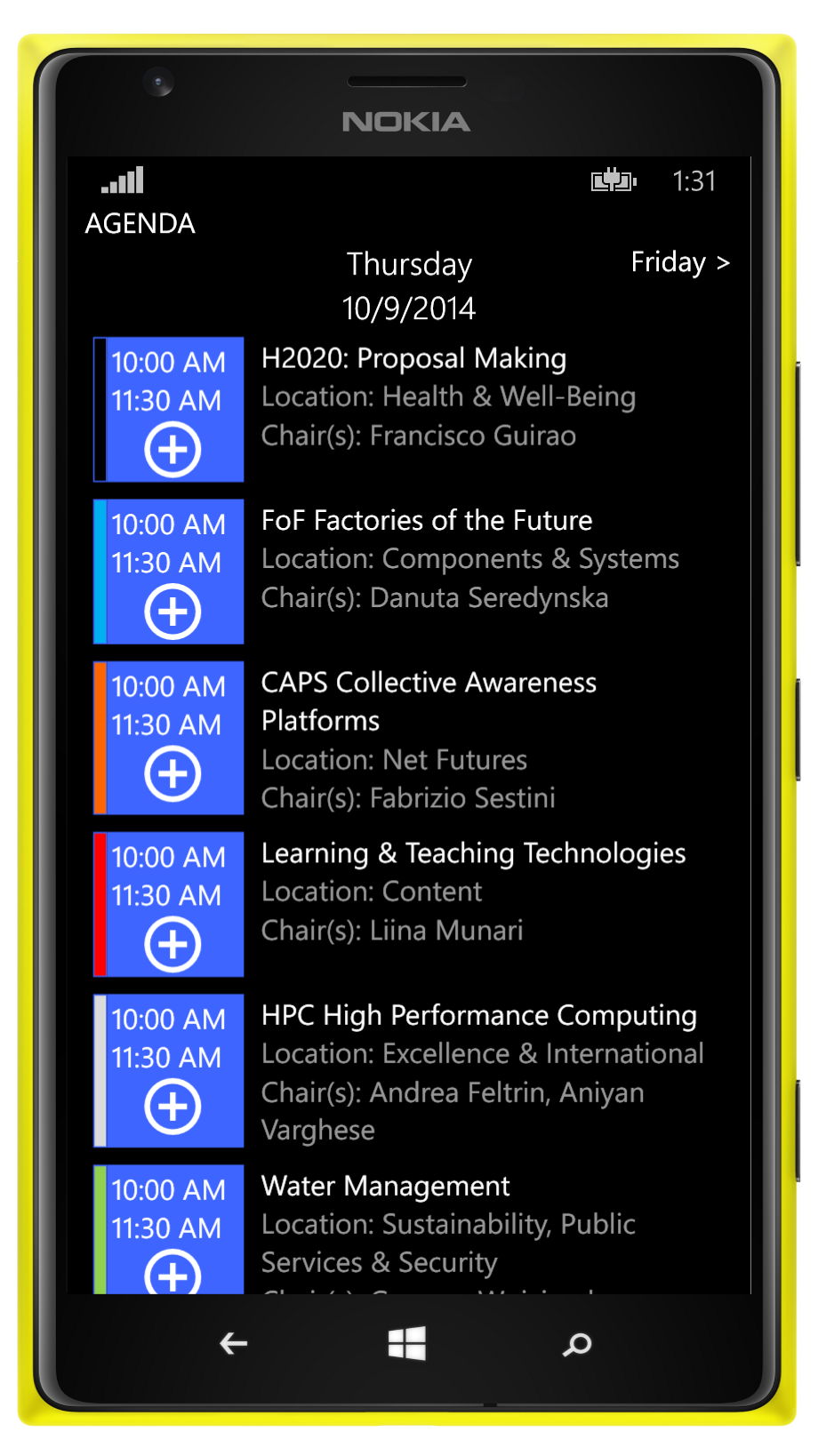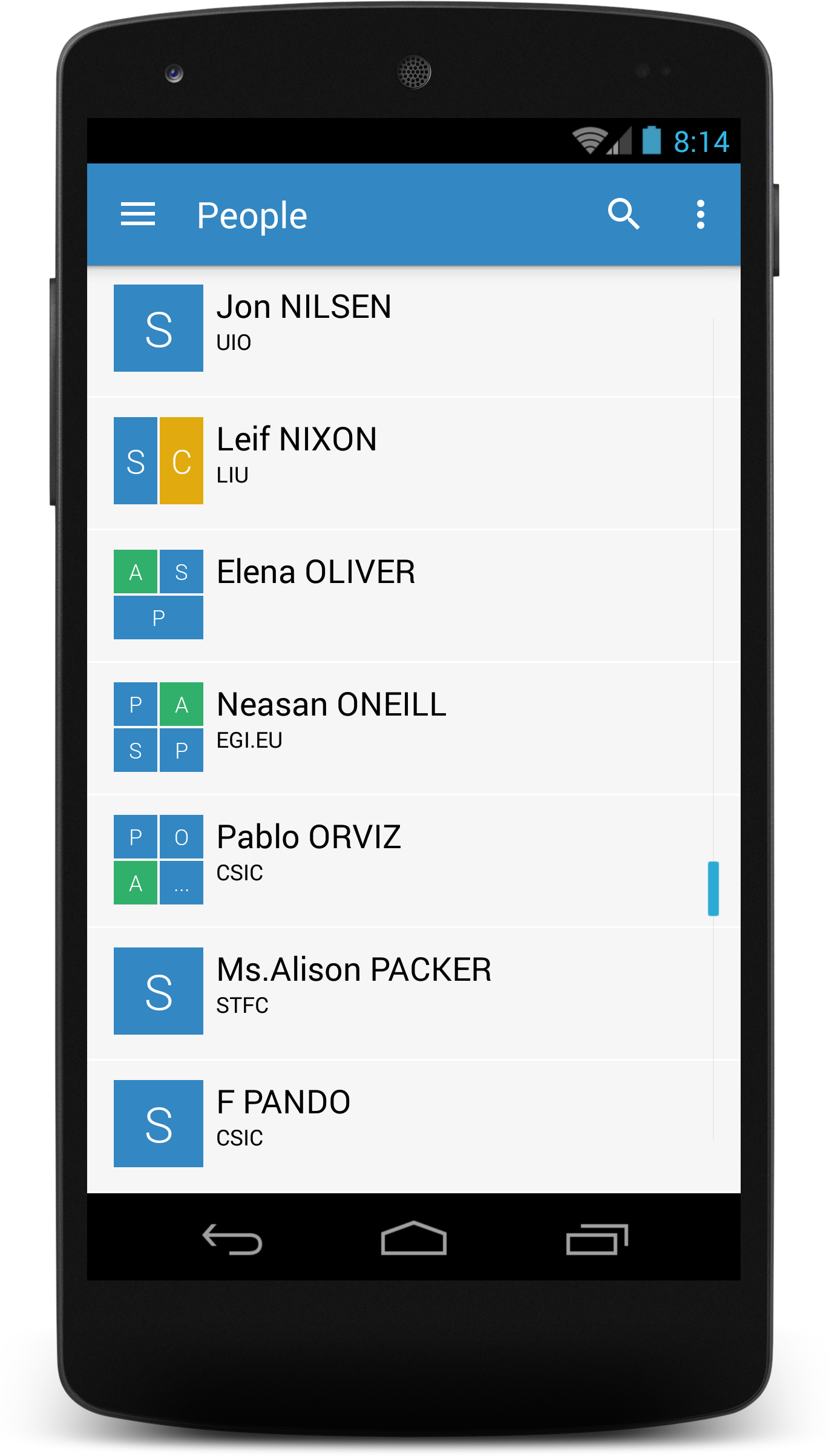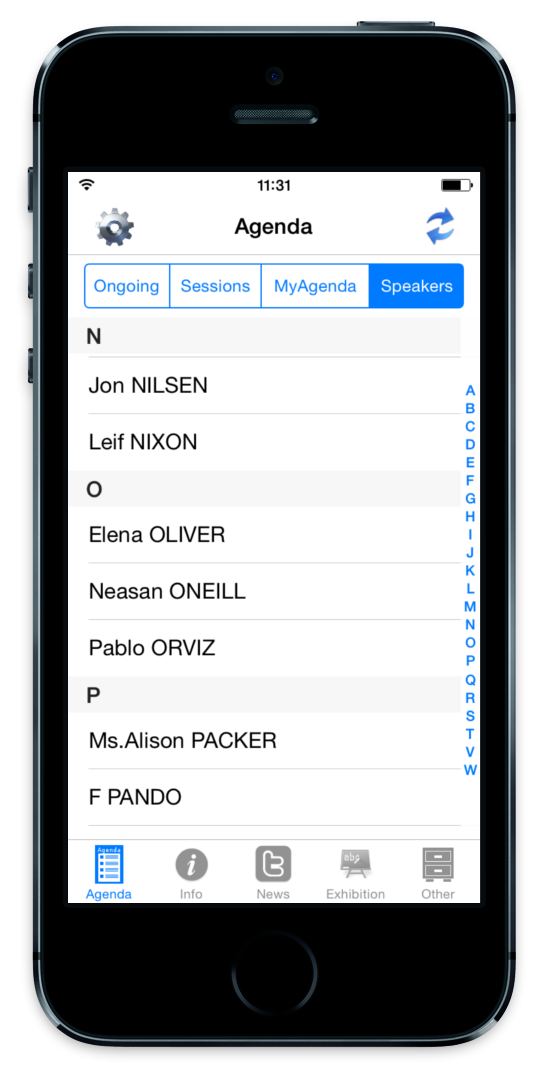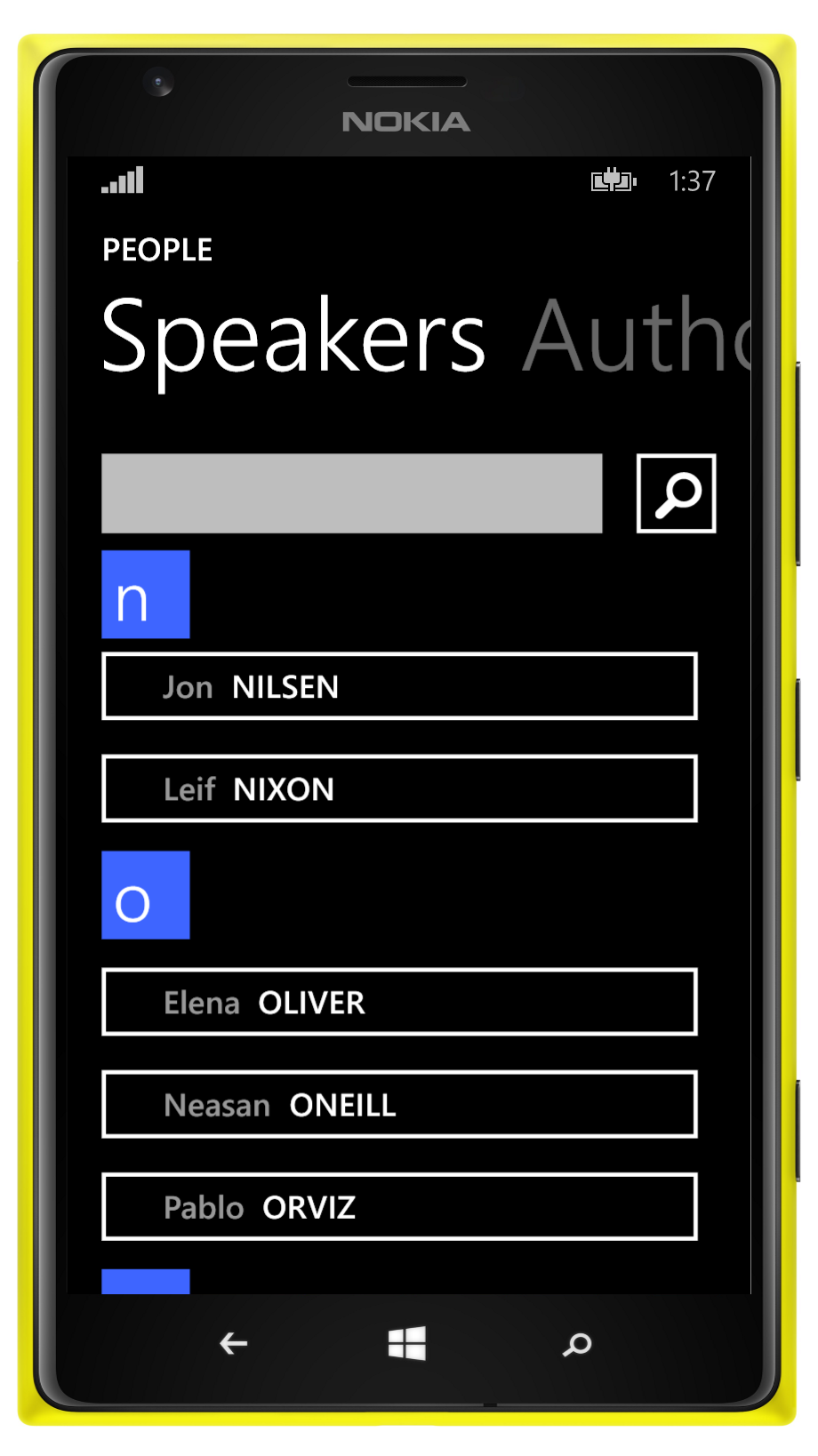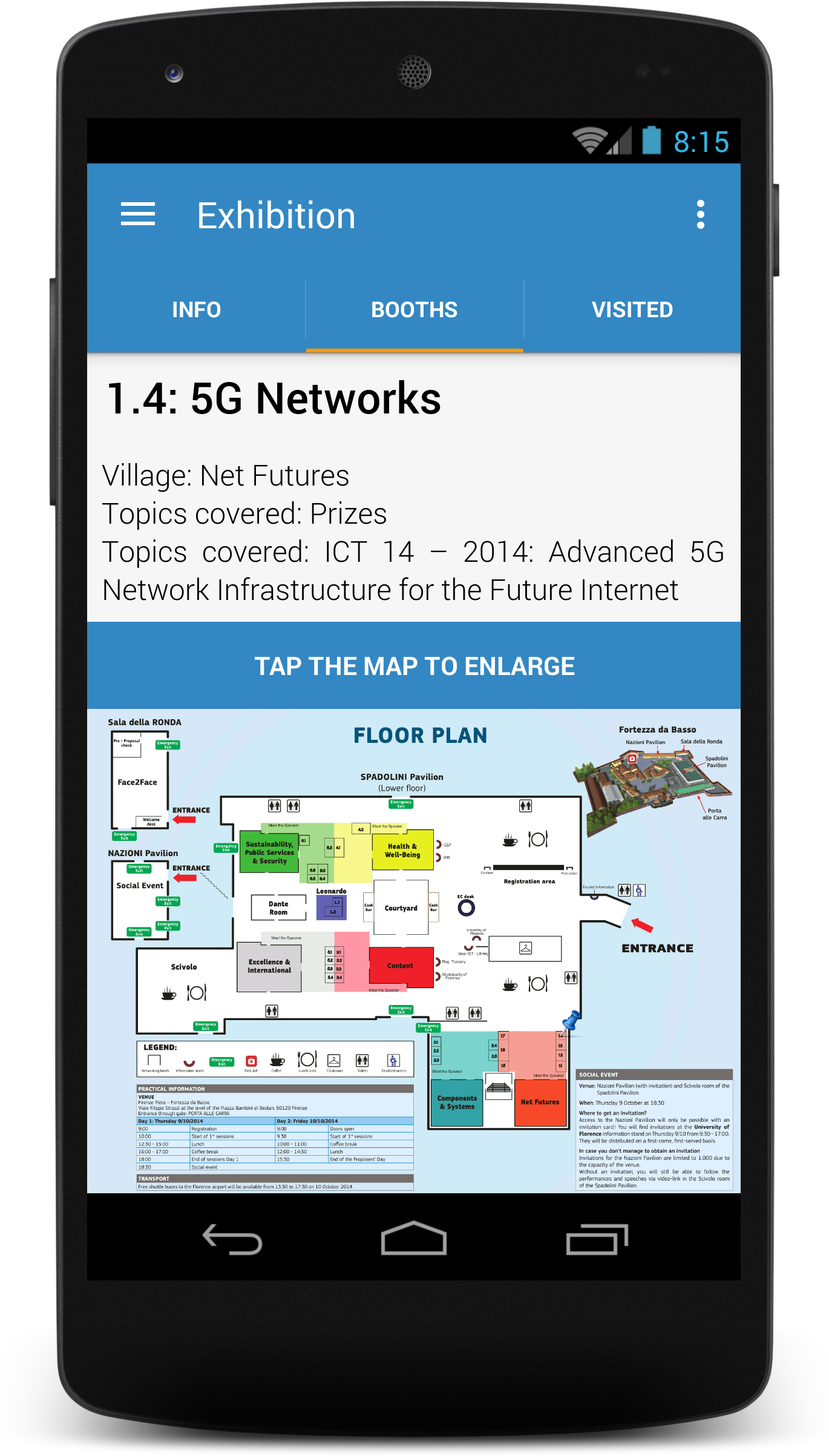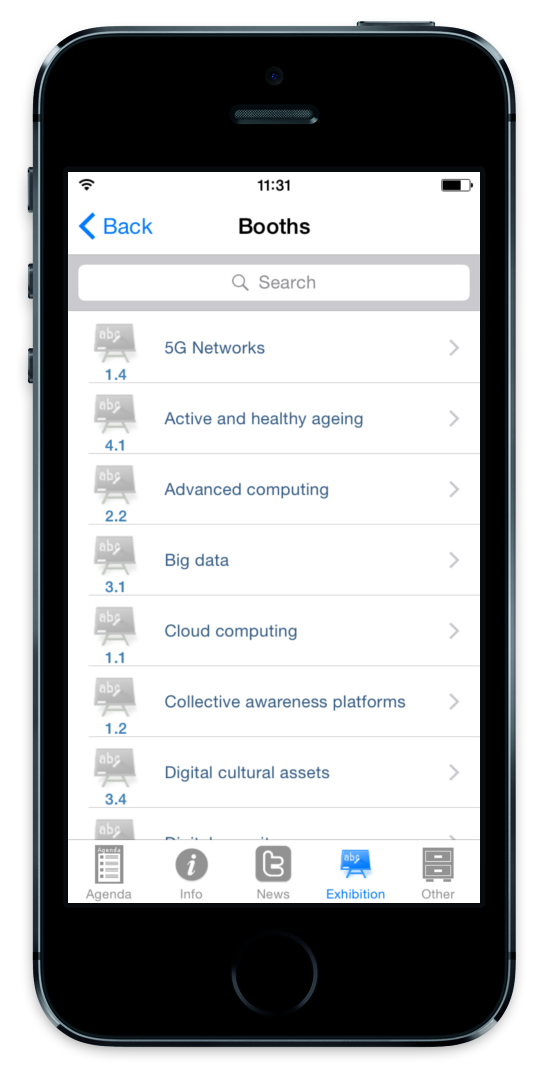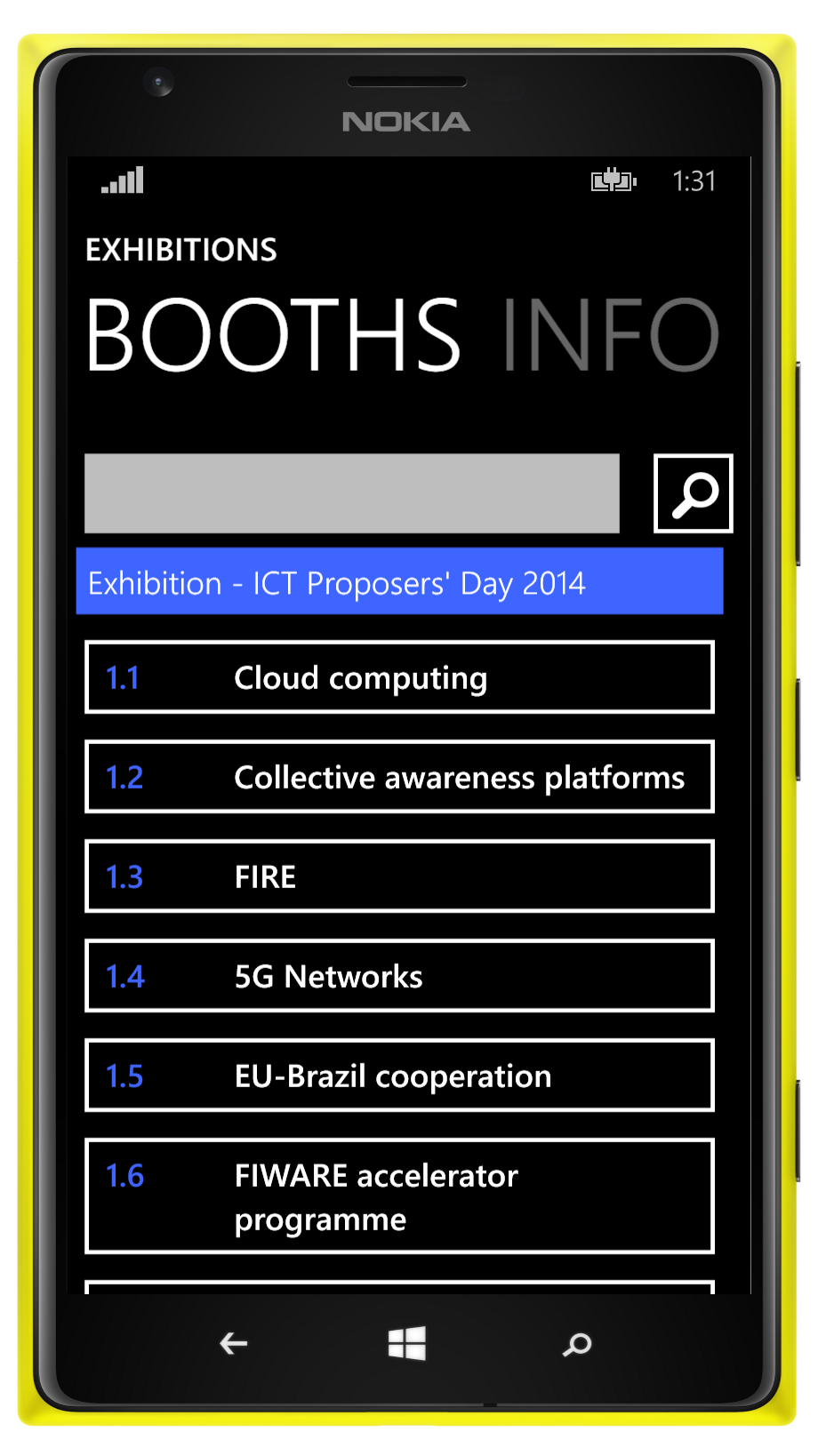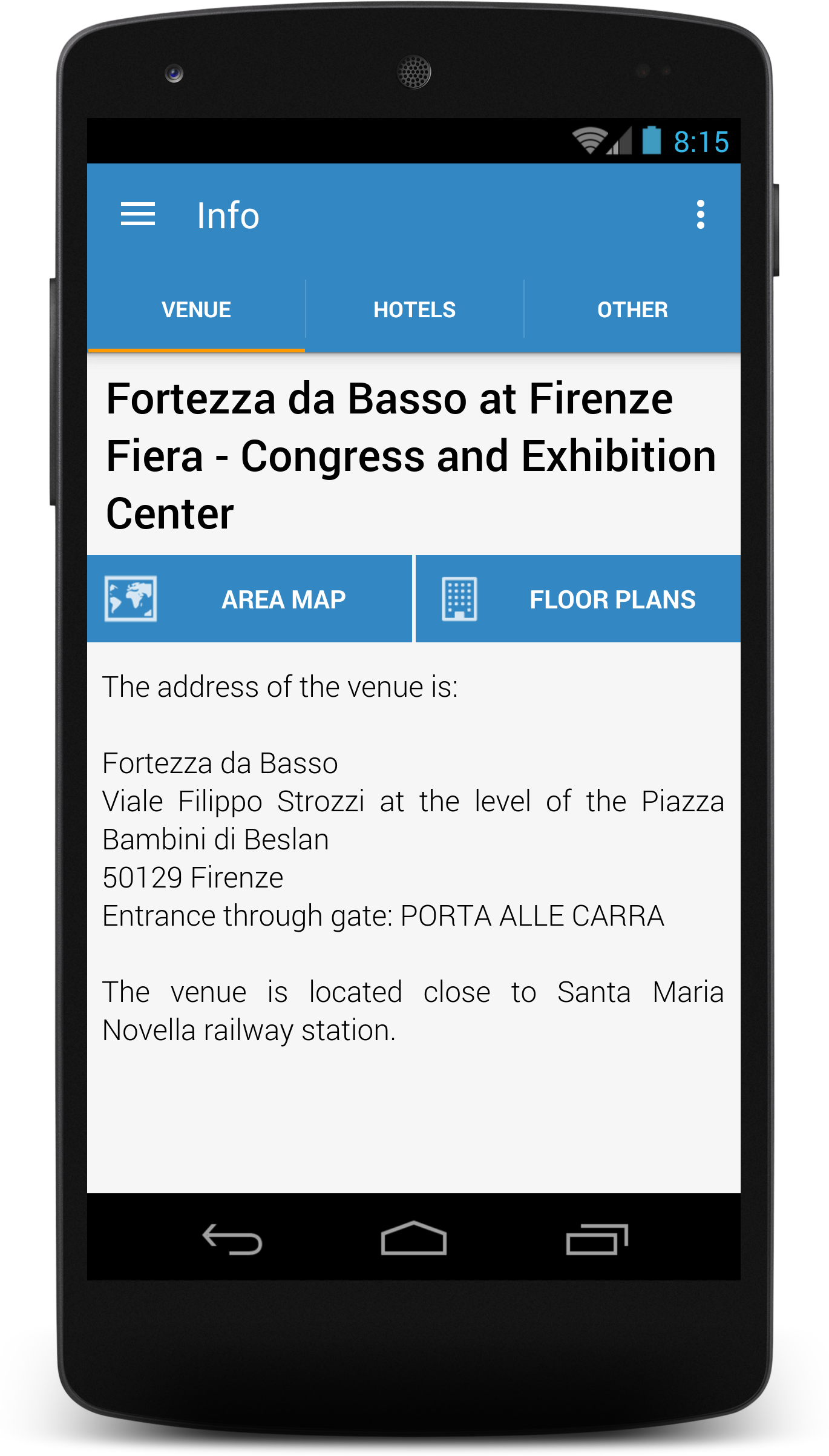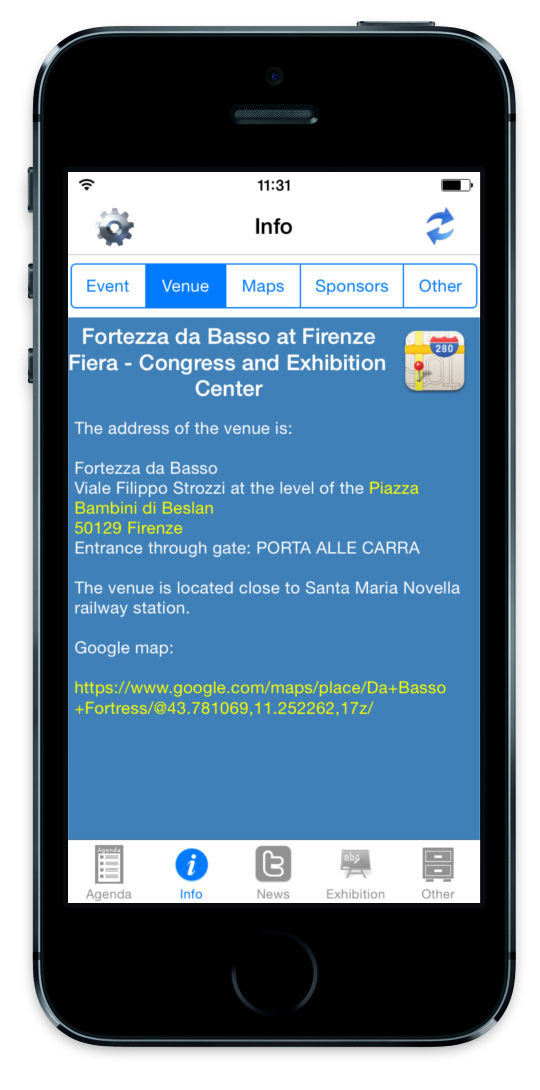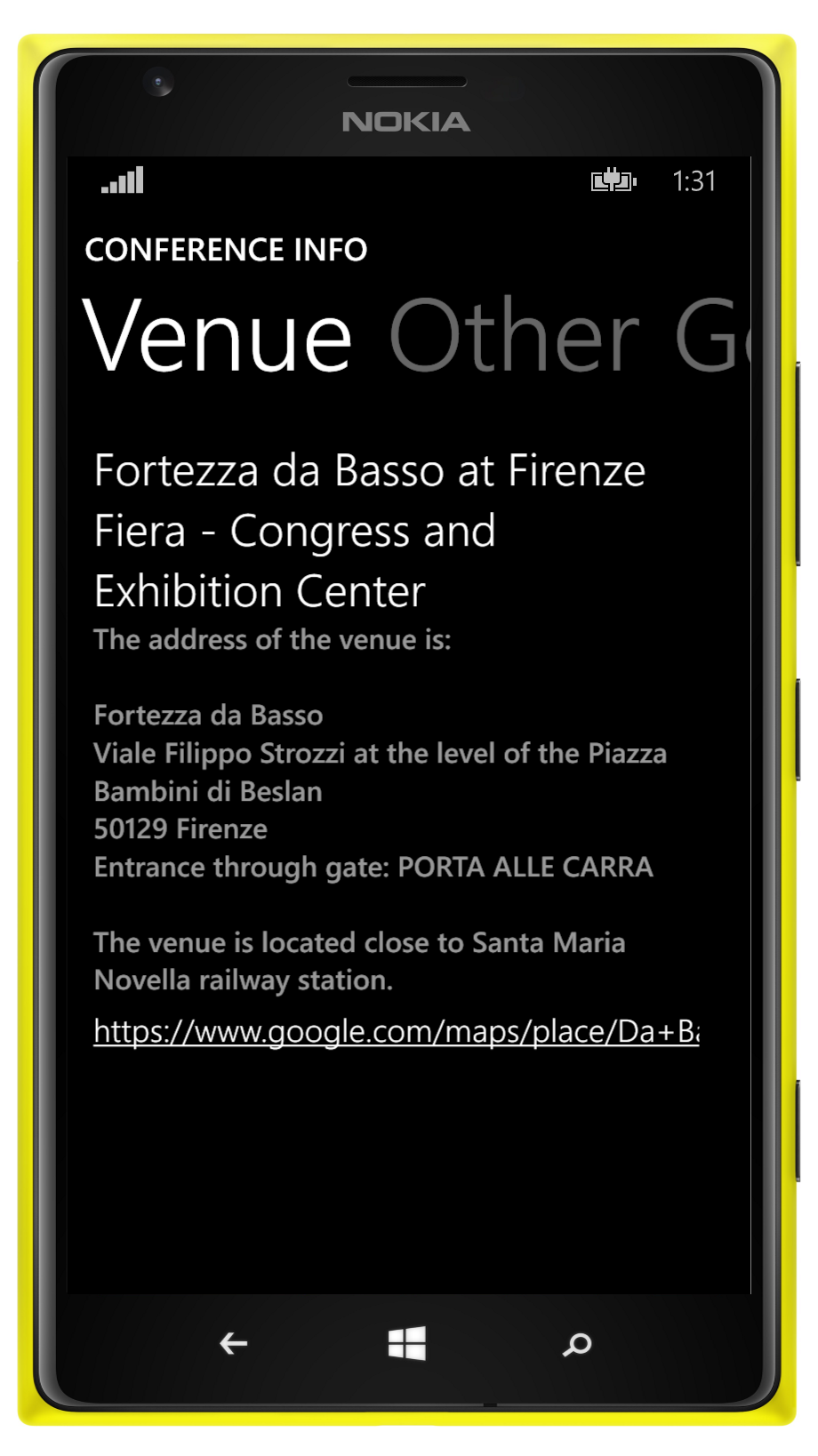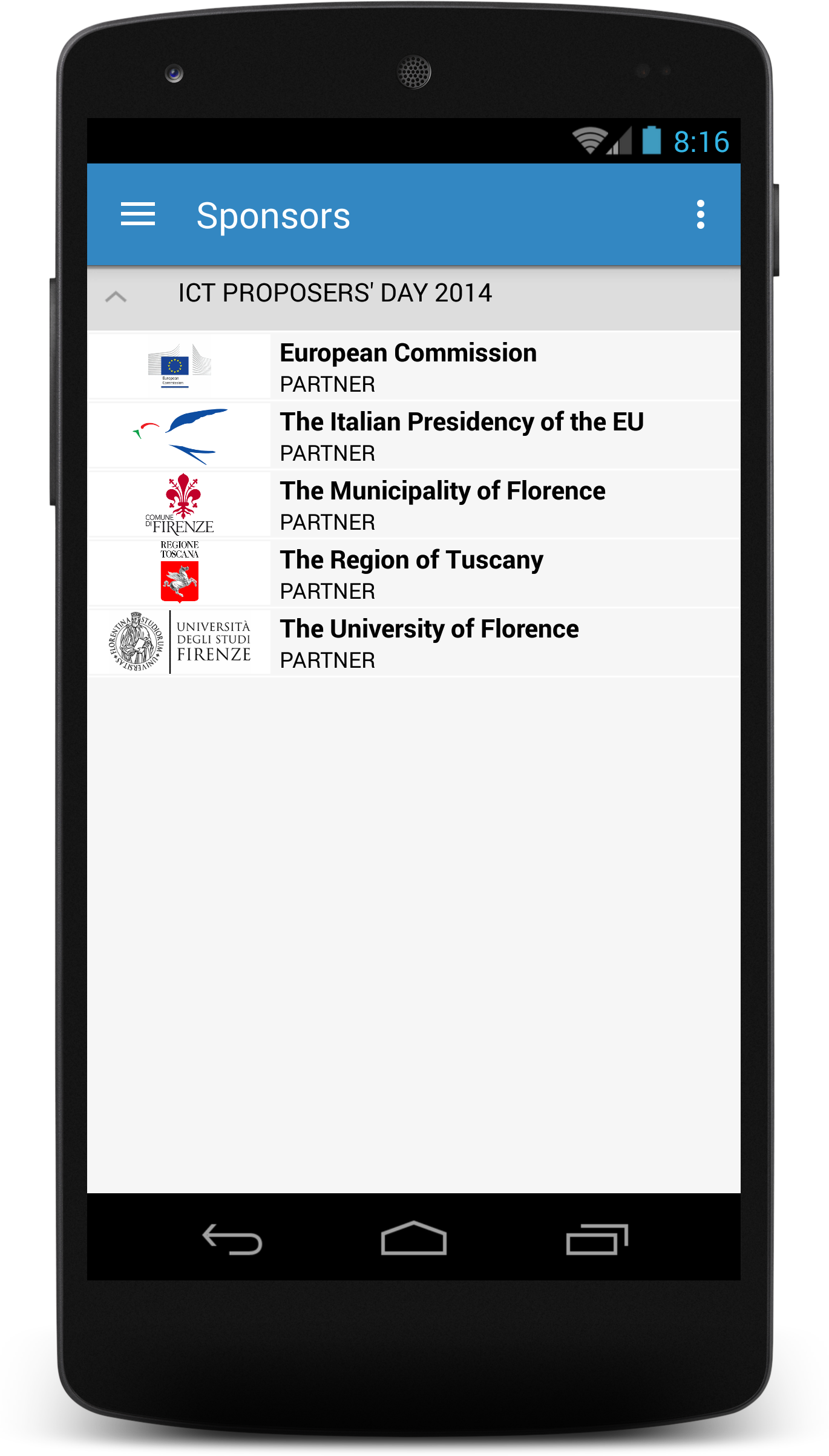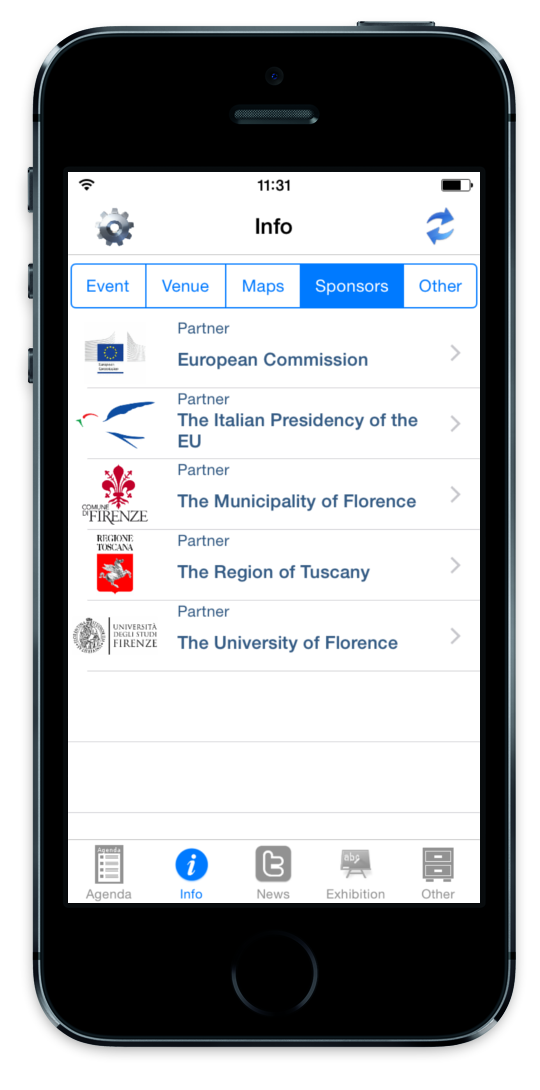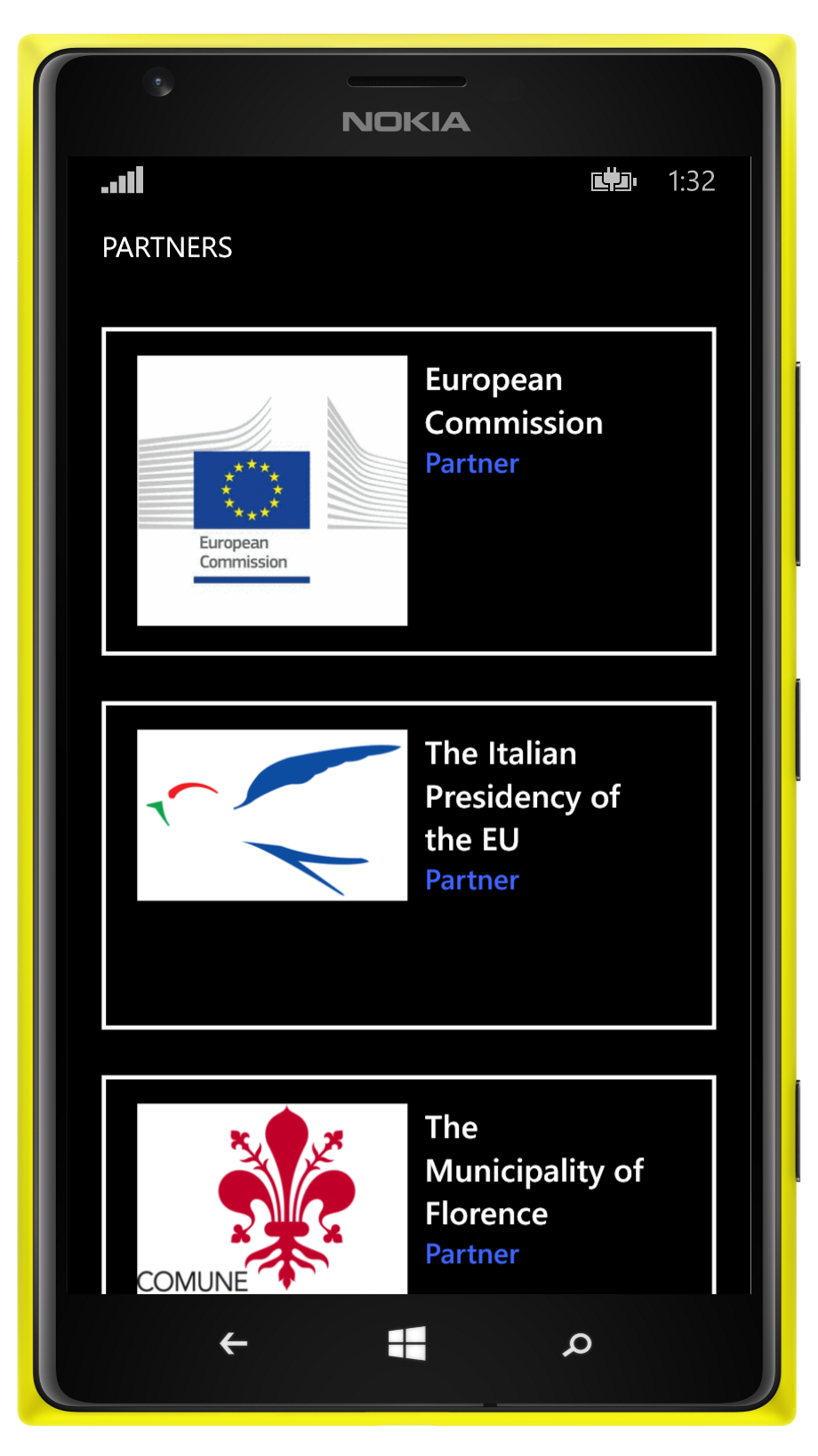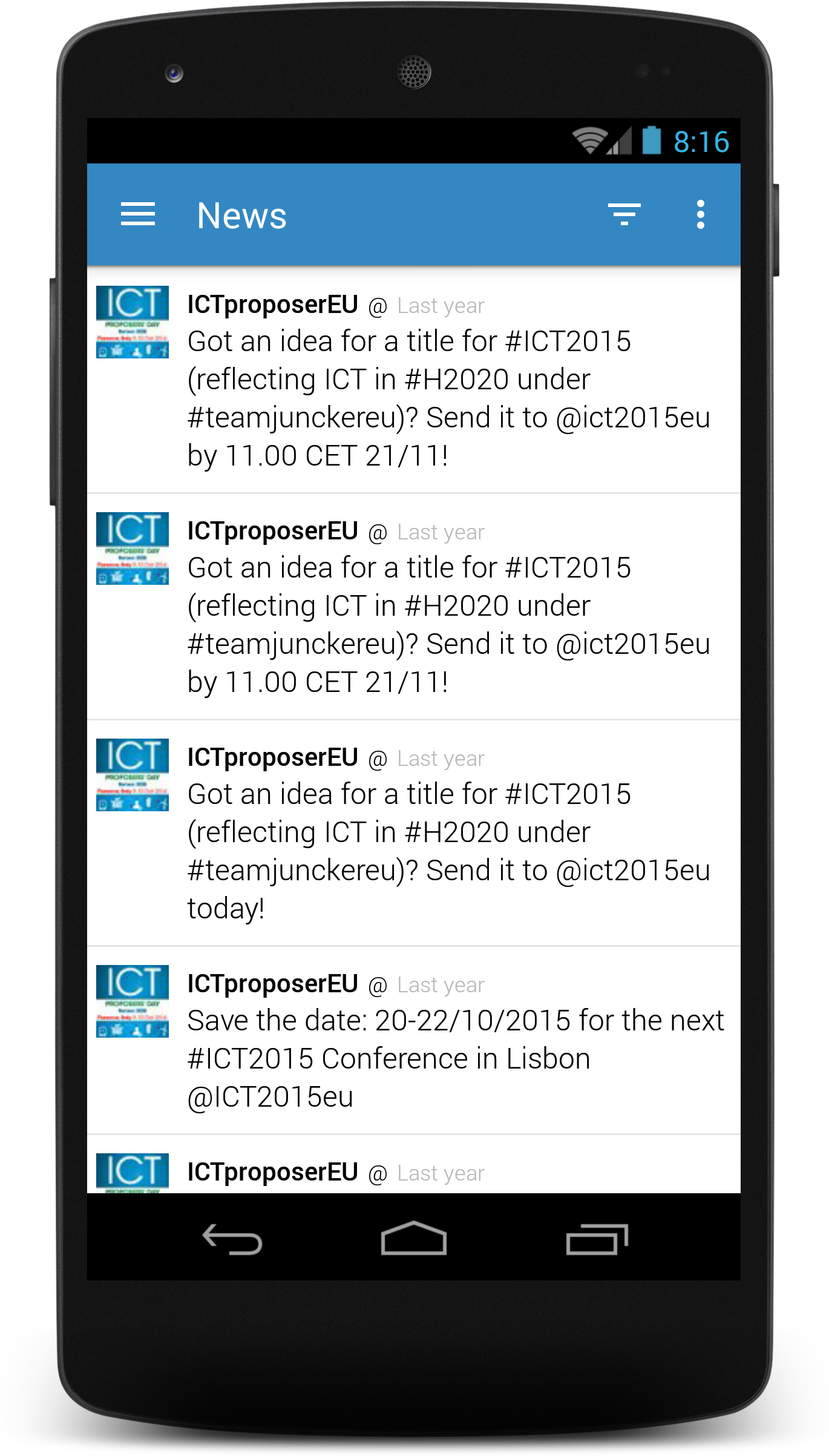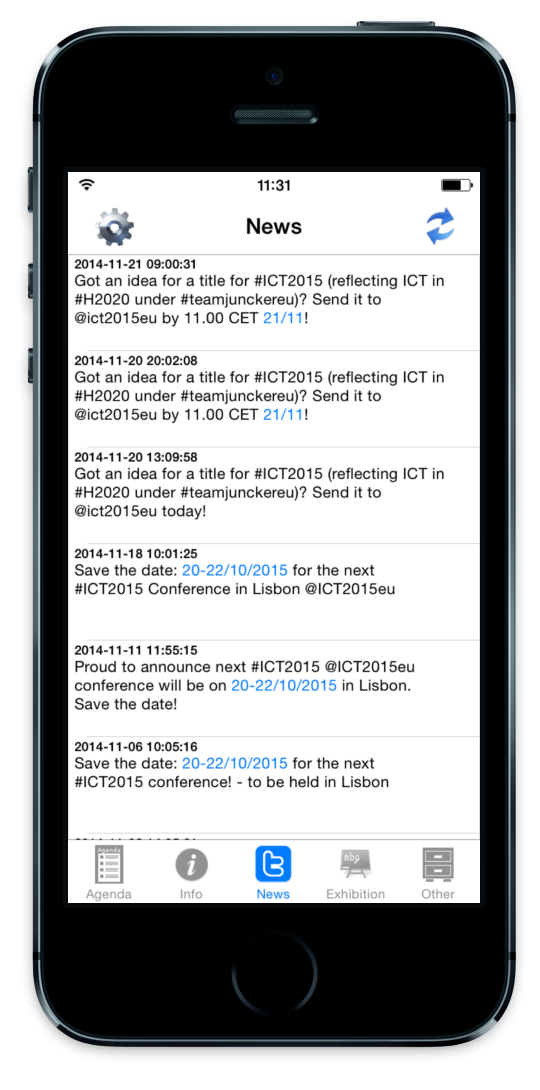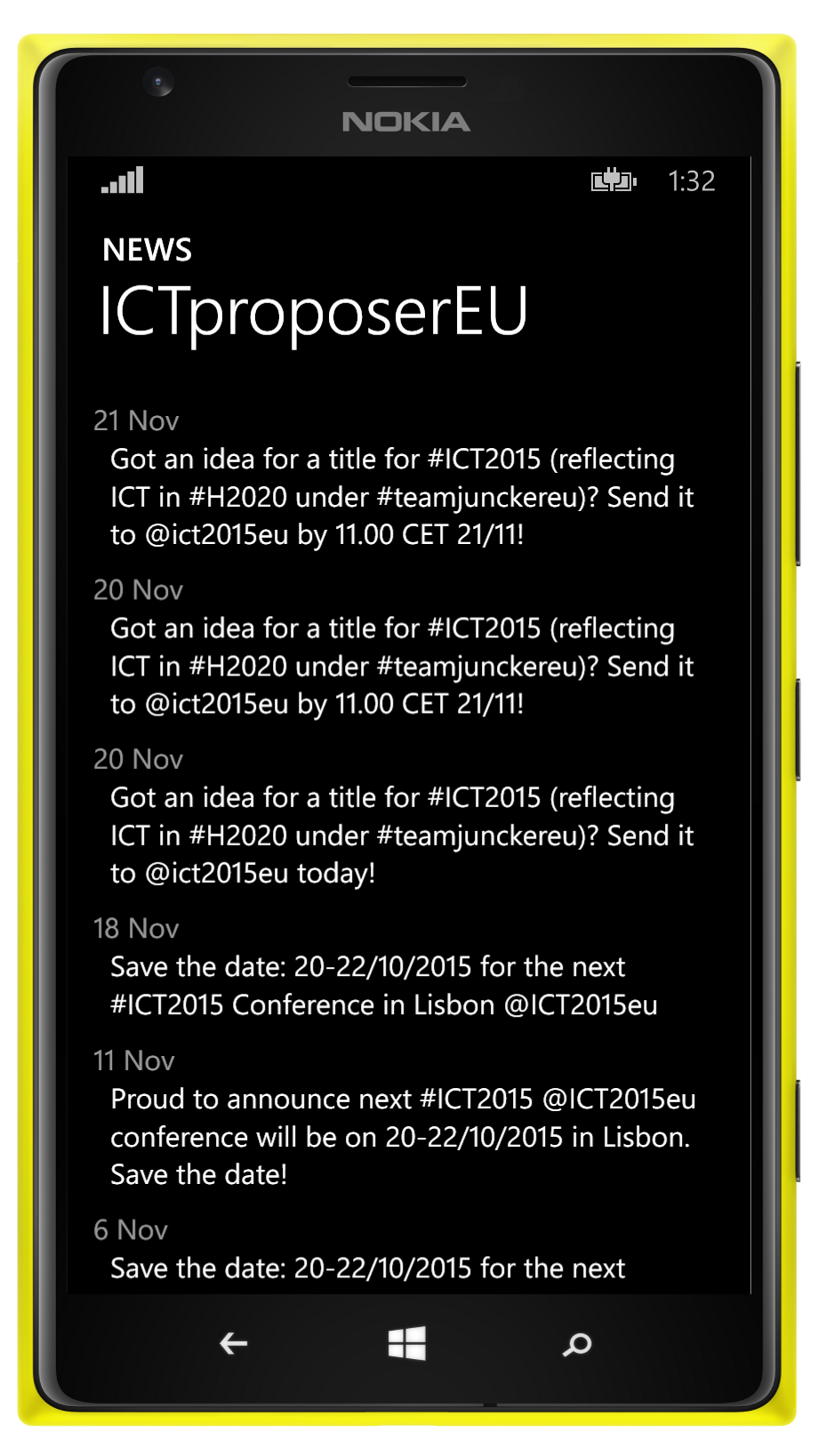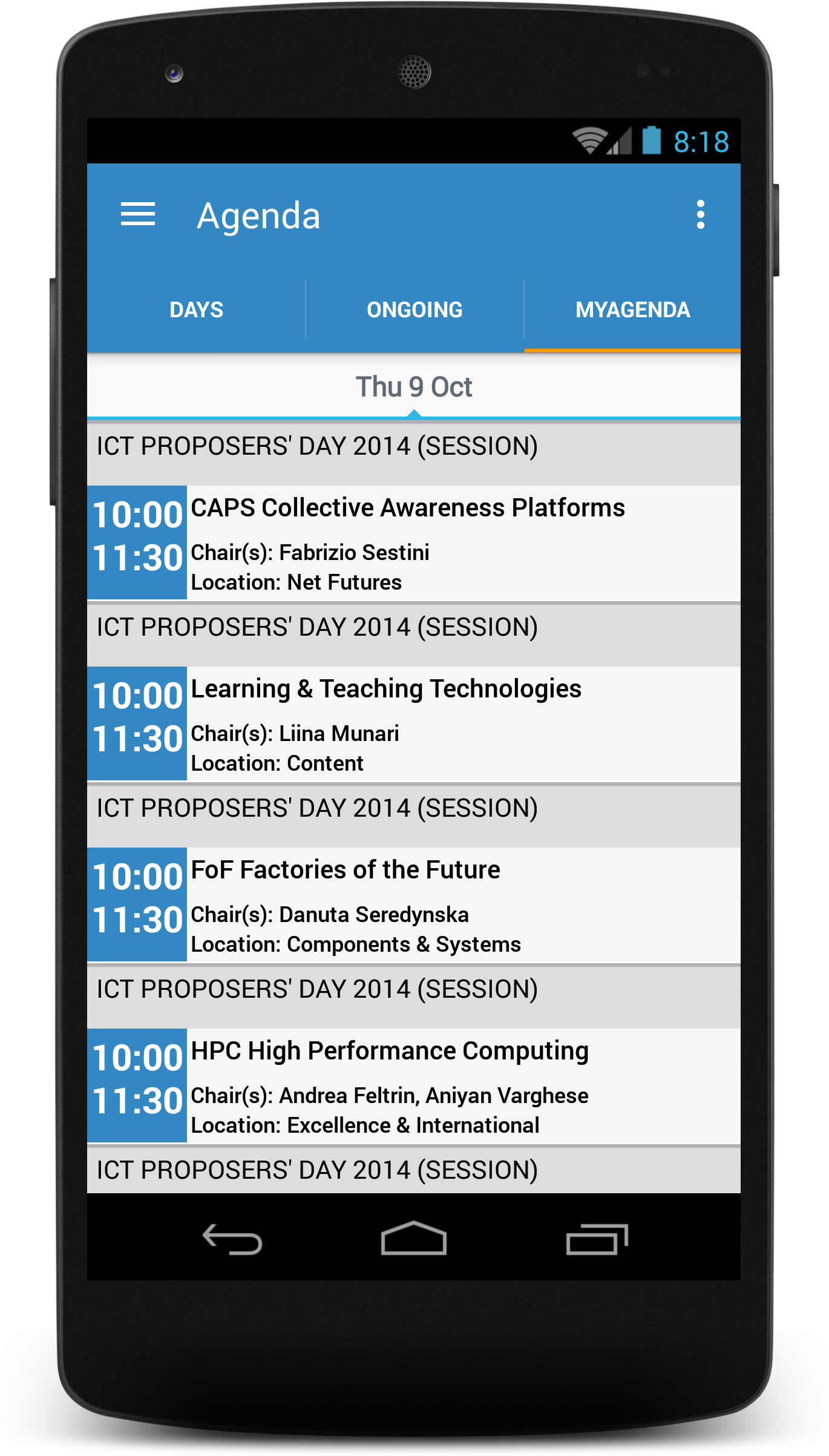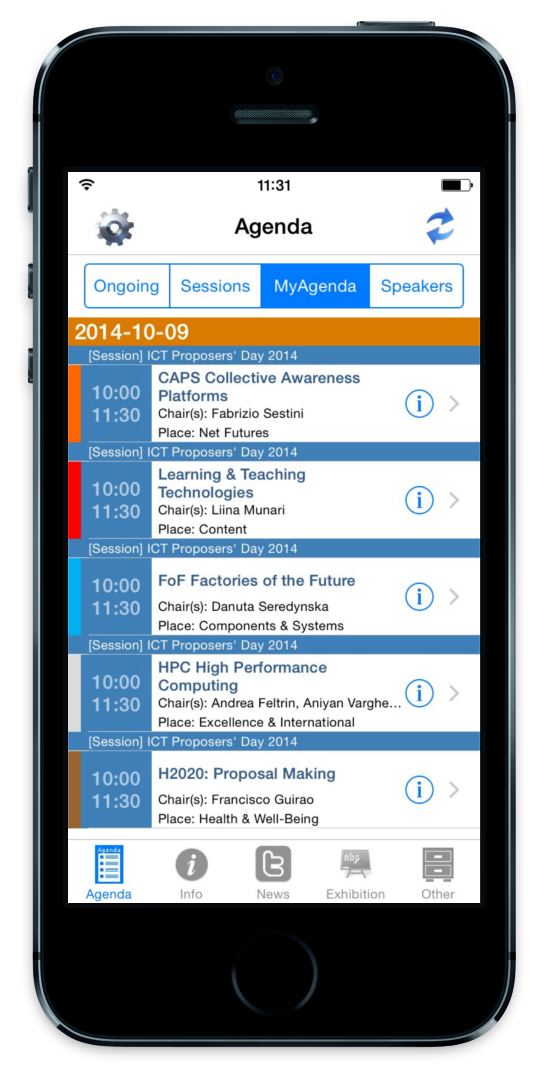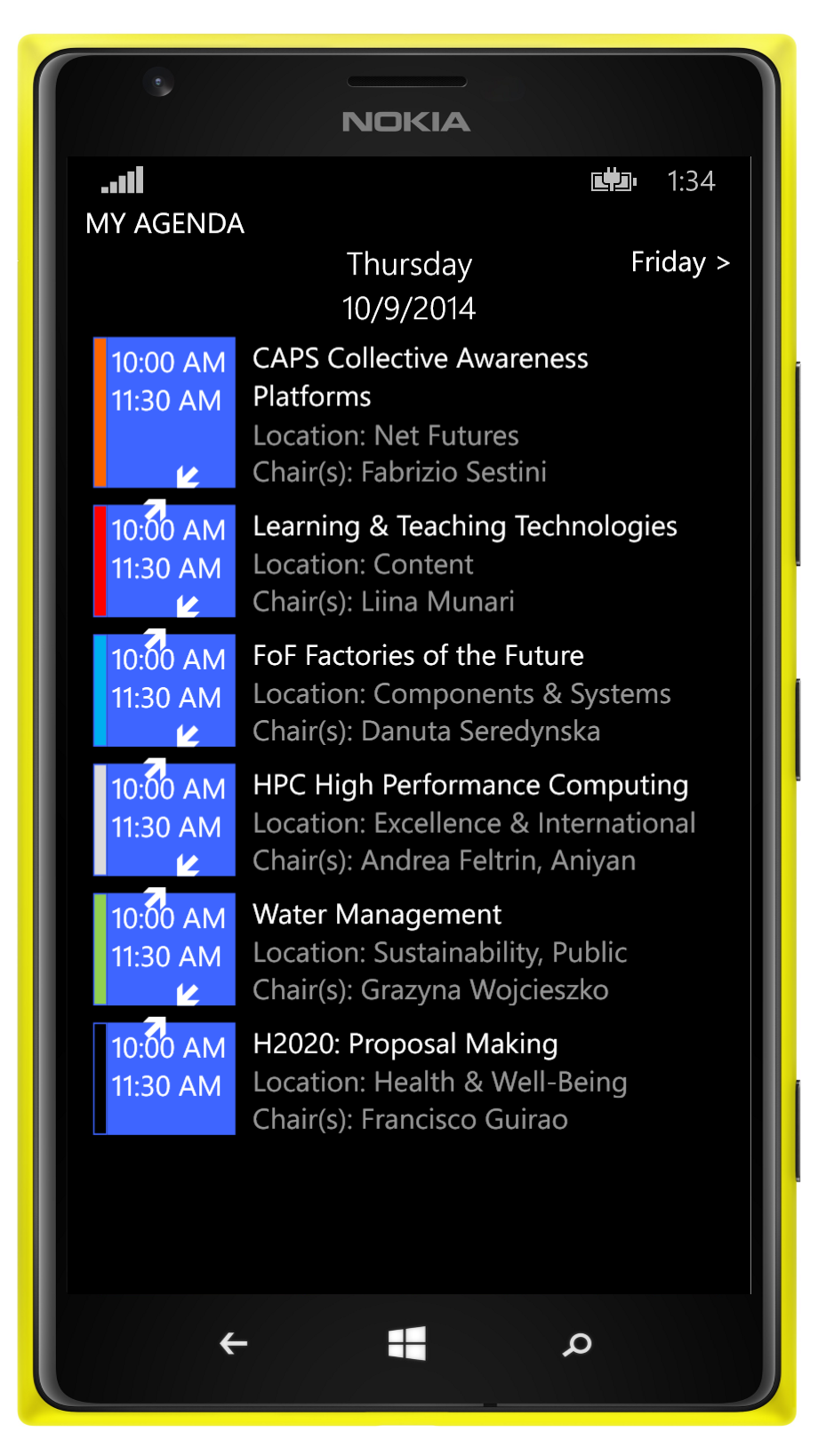 Many Platforms. No Matter What You Are Using.
4 Reasons, Why This App Is 4me: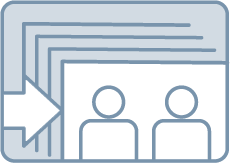 Easy Access to Up-to-Date
Conference Data

Full Integration with Commonly
Used Conference Systems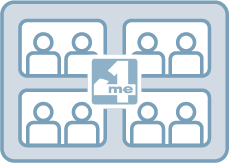 Multiconference Support
All Conferences in One Place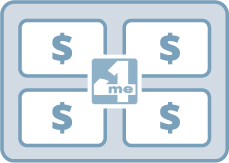 Really, Really Good Prices
(Conference Participants
Do Not Pay!)
Yes, It Seems It's an App For Conferences.
But We Used It In Many More Scenarios With Our Users:
Learn More About the Prices:
Own app with name, logo and splash screen
1 – the price includes BASIC FEATURES, PRO FEATURES, own app with name, logo and splash screen. Custom features requires additional work and therefore are priced separately. Contact us and write what you need, and we will quote those changes. We recommend that you contact us at least 6 months in advance. We do not guarantee that all proposals will be implemented due to time or technical limitations.
Look What People Are Saying About Conference4me:
I would like to recommend Conference4me services for the mobile app. I found that the price was excellent and the reactivity also! The interface for the mobile app was very professional and overall I found this was an excellent investment!
Conference4Me has been an incredible tool for planning my conference agenda, discussing and rating papers and getting feedback from delegates. For the most recent conference I am involved with, we are going completely paperless, using the Conference4Me App to also securely manage the proceedings!