How it works
Think for a moment about the next conference that you will be attending soon.
Always in hurry and looking for some essential information in the paper guides or your own printed materials? Always calling your friends to help you?
What you really need is a mobile conference application that will be useful and will keep you informed all day long.
Introducing Conference4me – mobile assistant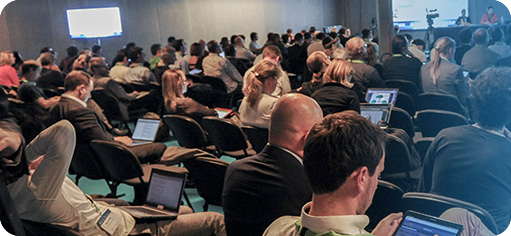 Are you affraid that when you arrive at the conference you won't immediately know where is the venue, your hotel, or how to get there?
Conference4me brings you all the necessary information concerning: location, hotels or social events – fast and easy.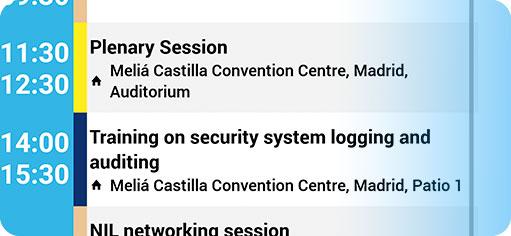 Have you ever arrived at the conference without having the up-to-date agenda
Using Conference4me agenda viewer you can easily follow all the meetings at your conference by choosing: day, session or event. What's more, you can customize your own agenda, by simply adding the selected events to the planner and browsing it later on.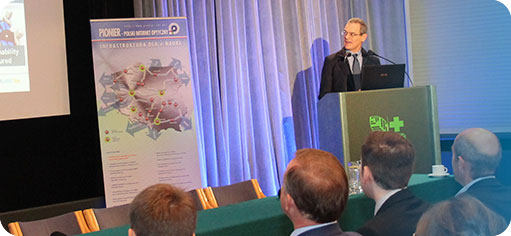 Have you ever had problems trying to contact one of the speakers at your event?
With our mobile assistant, you have a quick access to the list of speakers. You can even send them e-mails directly from our app.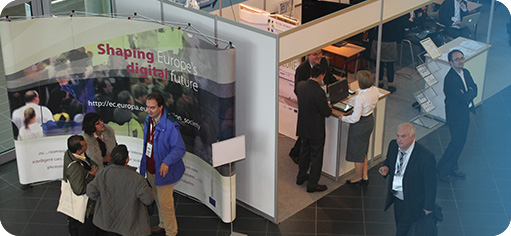 You want to actively participate in the exhibition?
Check out information about the exhibition and find on the map the stand you want to visit. You can also mark visited stands and search them by name, number or institution name.