Now two conferences supported by Conference4me (Mobile Conference Assistant) are taking place:
EPS HEP 2013 

The 2013 Europhysics conference on High Energy Physics is a biennial conference organized by the High Energy and Particle Physics Division of the European Physical Society since 1971. The conferences in this series usually attracts 600-700 participants and is one of the worlds largest conferences in its field. The latest conferences in this series were held in Grenoble, Krakow, Manchester, Lisabon and Aachen.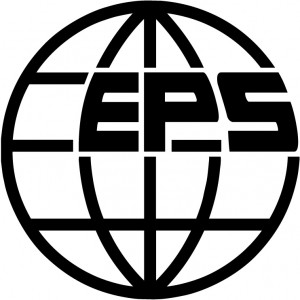 SQM 2013Topical conference on Strangeness and Heavy Flavour production in Heavy Ion Collisions. The conference will focus on new experimental and theoretical developments on the role of strange and heavy-flavour quarks in proton-proton and in heavy-ion collisions, and in astrophysical phenomena. New results are expected, from the LHC, from RHIC and from other experimental programmes. SQM2013 will be the 14th in the series following the recent events in 2011 in Cracow, 2009 in Buzios, and 2008 in Beijing.